2Cubed have designed and developed a number of websites in the healthcare sector in Ireland. We have helped a wide range of companies to build their online brand and presence..
Our website portfolio includes a wide range of projects for companies working in the health sector – https://2cubed.ie/web-design-portfolio/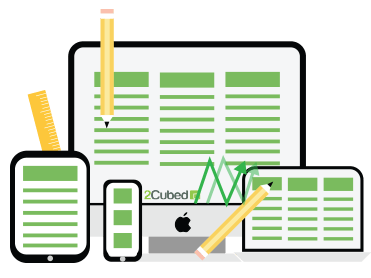 We have had the pleasure of working with a number of healthcare providers offering a variety of services throughout Ireland. Some of these include: HealthWatch, Coffey Healthcare, Caredoc, Aut Even Hospital, Collins Avenue Physiotherapy and more.
If you are a healthcare provider and looking for a new or a redesingned website, please do not hesitate to contact us. Start your project today – https://2cubed.ie/get-a-quote/
How a website can help your business
Healthcare organisations play a fundamental role in society. A well designed and managed website allows you to build your brand and get your message across your intended audience. Speak to us today to find out more – https://2cubed.ie/contact/