Summer is finally here! Well, it was for a few days at the start of June where we all had an ice cream and thought "how amazing would Ireland be if it was sunny all the time?" The rain came back a couple of days later – we should have known it wasn't to last! So we decided to bring the laptops back inside and design and develop some bespoke websites!
Despite the distraction of the sunshine, we have launched a lot of beautiful new bespoke websites in the past couple of months. These websites involved a lot of custom coding for special features unique to the companies involved.
The Gift & Art Gallery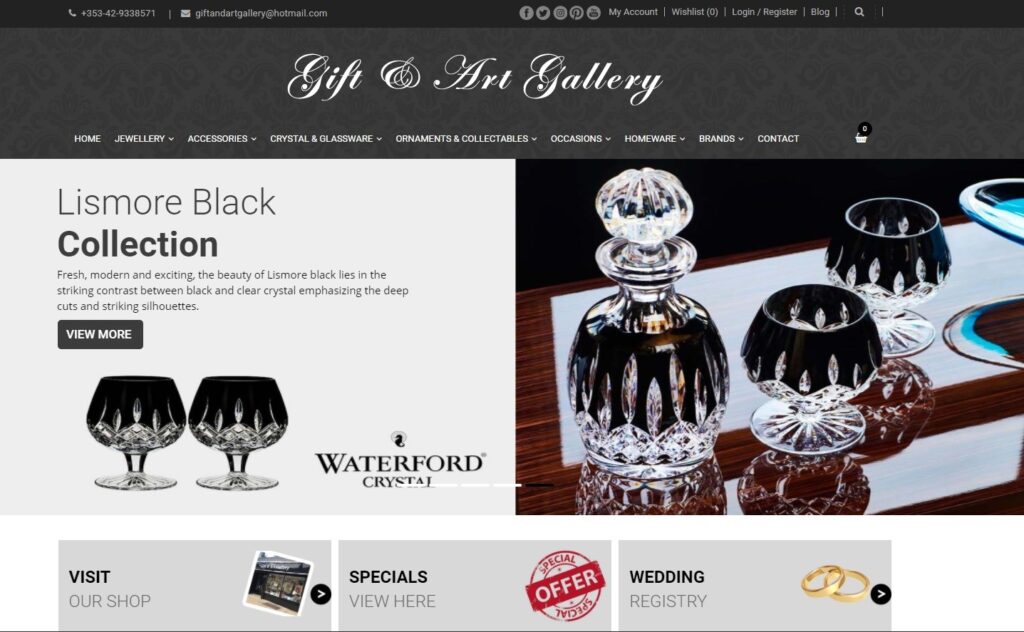 We recently launched the new website for The Gift & Art Gallery, Dundalk, Co. Louth. Michelle wanted a clean, easy-to-use website to help promote her product range and also sell her products online. The Gift & Art Gallery has a huge following on Facebook, but needed a web presence and online shop to help you find the perfect gift!
Killowen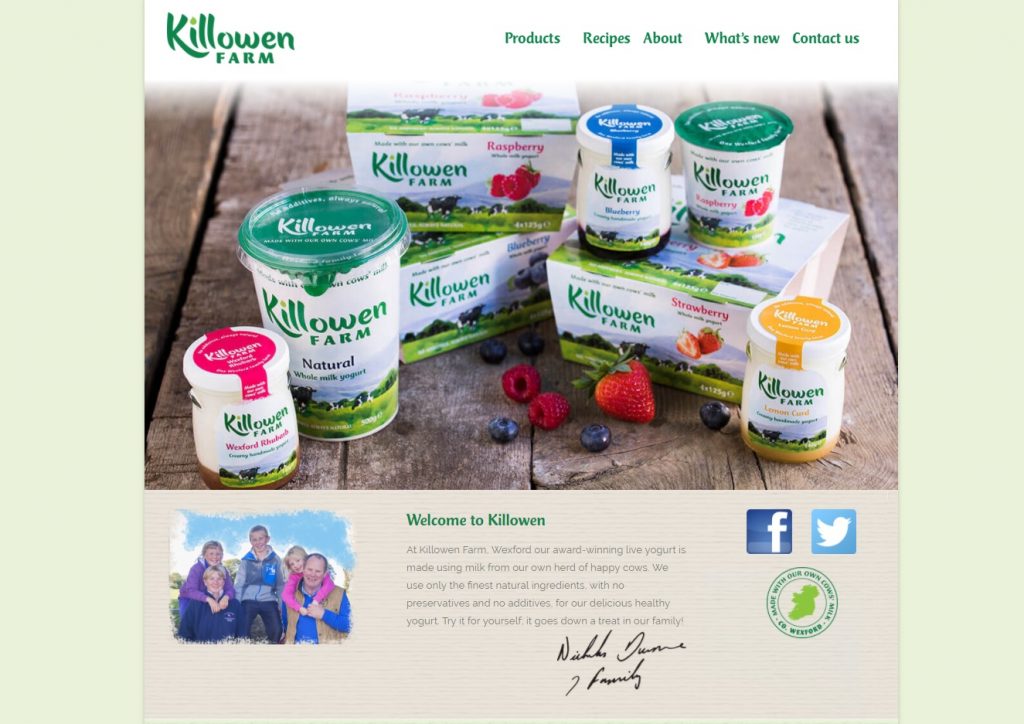 Killowen Farm is one of our favourite Wexford businesses – mainly because we love their delicious natural yoghurts. They worked with 2Cubed redesigning their existing website and giving it an upgrade – making it much more user-friendly, slicker, and helping fit in with their beautiful branding.
IMCA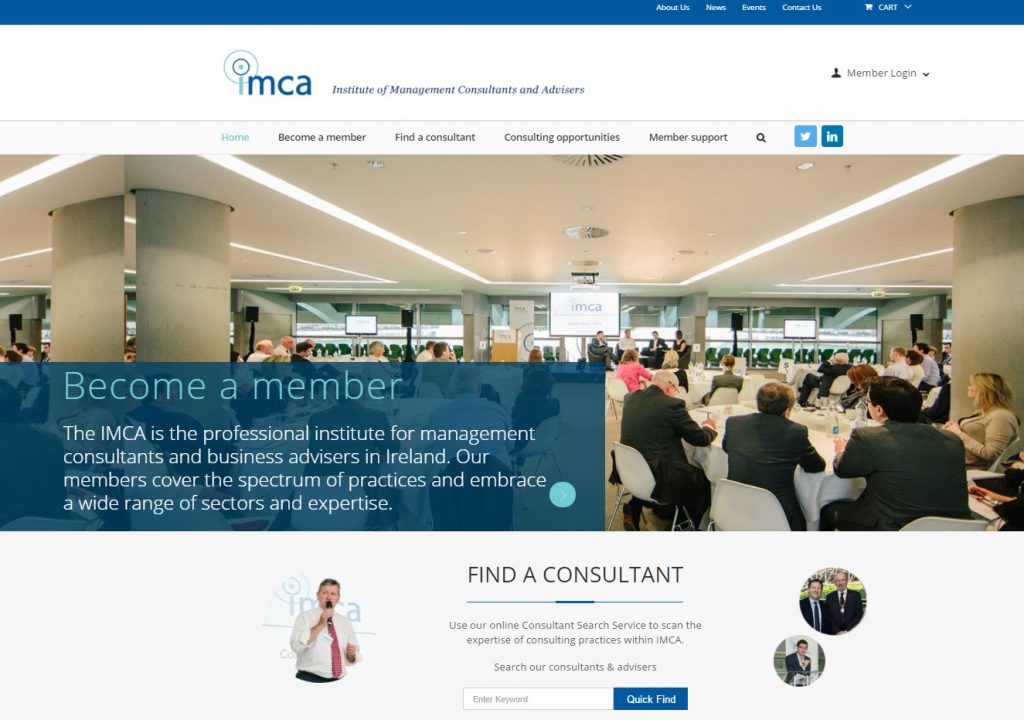 The IMCA are the Institute of Management Consultants and Advisers in Ireland and needed a website to cater for the needs of their members. Their new website has many private sections and areas filled with resources that are only accessible to members – and you can even sign up and become a member through the website if you're not already involved!
Contact us today to find out how you can upgrade your website or discuss website maintenance options with us.
Get A Quote
Phone us on
051-440425
,
01 905 8114
or if you'd prefer you can fill out our 'Get a Quote' form below and we will be in touch very soon.
Data Protection Notice:
The information you supply to 2Cubed through this form will be held and used by us solely for the purpose of responding to your request and will not be retained for any other purpose. Please ensure your details are correct before clicking send.