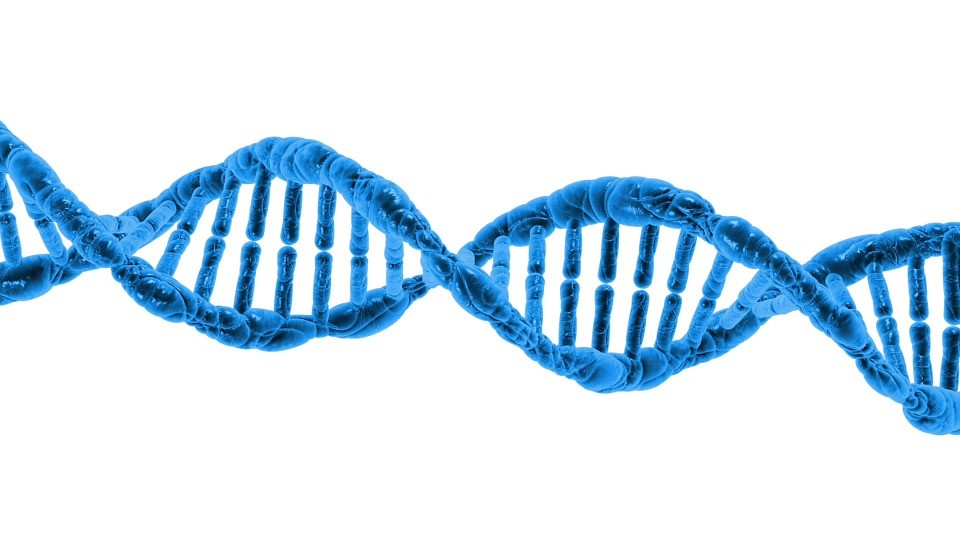 Every business in 2017 has its own unique Digital DNA. This encompasses every single aspect of your business identity online. Sure, you may have an amazing bricks-and-mortar business, but in the 21st century this needs to be accompanied by a thriving online presence.
Improving your Digital DNA can start with small tasks and gradually work its way into shaping your complete online presence. Your website and social media accounts should reflect your branding and users should have a streamlined experience going from one medium to another.
The simplest factor in refining your user's online experience is to have a strong company logo that is used at every opportunity online and offline. Your logo should work with your brand identity to ensure that your colour scheme and feel is used everywhere. This gives you a professional identity online.
Having accounts on the various social network sites also forms part of your Digital DNA. Facebook, LinkedIn, and Twitter have been traditionally the most popular, but more and more enterprising companies are using Instagram and Snapchat to promote their products and services. Setting up social media accounts is usually a straightforward process, but keep in mind that your personal accounts and business accounts usually should be separate. Nobody wants to see 100s of photos of your cat – unless you're a business selling products for our feline friends!
A strong website and regular blog updates are crucial to your Digital DNA. People will look to Google when searching online and your website is often the first time a potential customer is introduced to your company. Therefore your website needs to be professional, user-friendly, and accessible – this is especially true if you are selling goods or services through an eCommerce website or a mobile application.
If you'd like to improve your website, social media, brand identity, or want a Digital DNA assessment and overhaul, contact 2Cubed today!
Get A Quote
Phone us on
051-440425
,
01 905 8114
or if you'd prefer you can fill out our 'Get a Quote' form below and we will be in touch very soon.
Data Protection Notice:
The information you supply to 2Cubed through this form will be held and used by us solely for the purpose of responding to your request and will not be retained for any other purpose. Please ensure your details are correct before clicking send.