CUSTOMER SUPPORT – Contact 2Cubed

For our existing customers we have a support ticket system to manage all of your maintenance requests. Please contact 2Cubed by emailing support@2cubed.ie in order to post a support ticket.
We can track progress and give you feedback and monitor all of your important requests. We have a dedicated team member that looks after these requests, so posting your request here is directly assigned.
Email: support@2cubed.ie
---
2Cubed – Head Office
WEB DESIGN WEXFORD
Unit 19 Woodbine Business Park
New Ross
Co. Wexford
Tel: 051 440425
wexford@2cubed.ie
2Cubed Dublin
WEB DESIGN DUBLIN
Angelsea House
63 Carysfort Avenue
Blackrock
Co. Dublin
Tel: 01 905 8114
dublin@2cubed.ie
General Enquiries
Email: hello@2cubed.ie
GPS: 52.5122, -6.58389
Skype: TwoCubedIE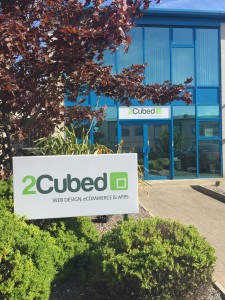 Data Protection Notice
The information you supply to 2Cubed through this form will be held and used by us solely for the purpose of responding to your request and will not be retained for any other purpose.
Please ensure your details are correct before clicking send.