As far back as 2012, when web technologies were far behind what they are now, it was estimated that just a 1 second delay could cost Amazon $1.6 billion in sales each year. Slow loading webpages can cause a host of problems including higher bounce rates and lower conversions and can have a negative effect on business success overall.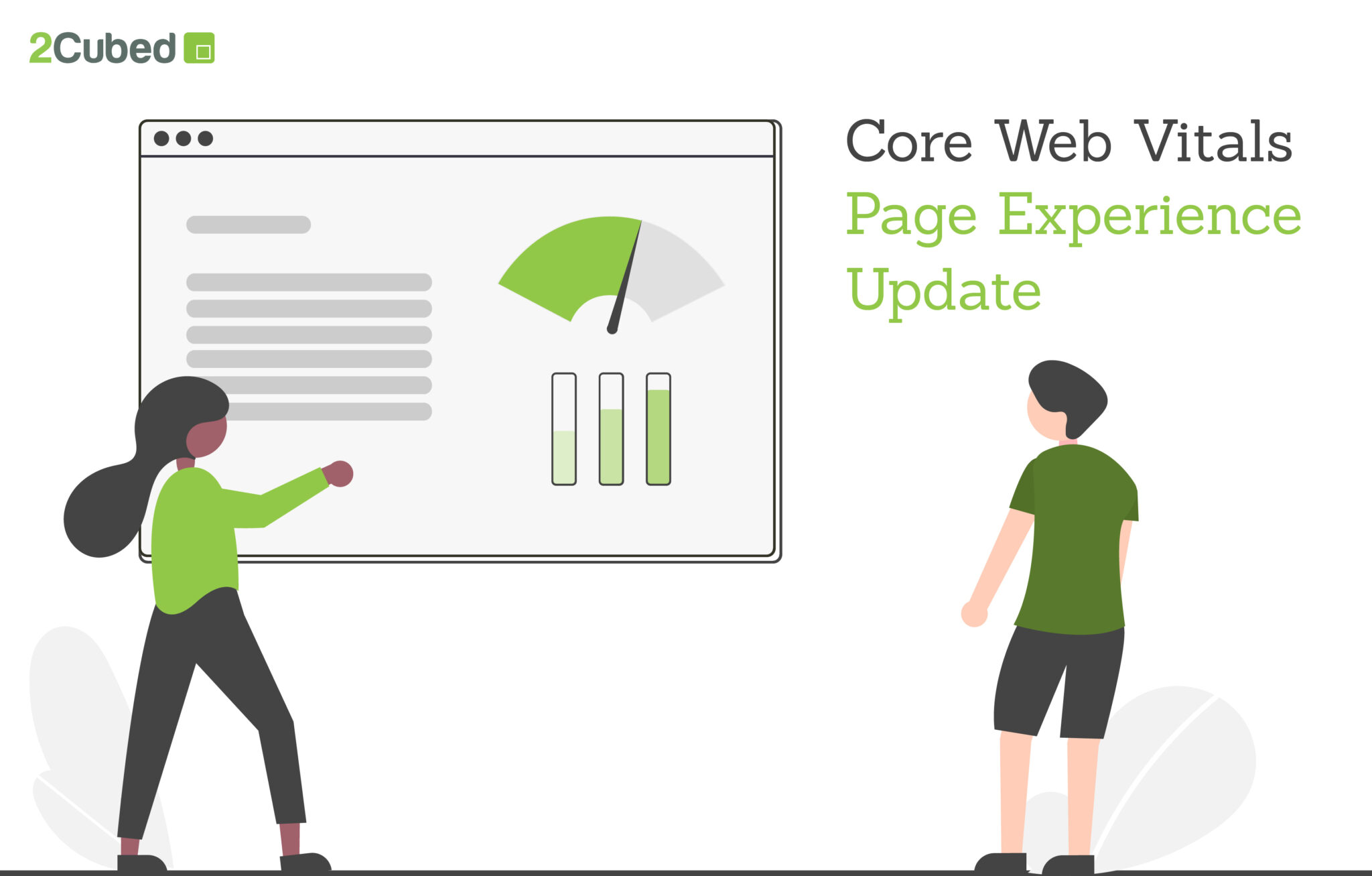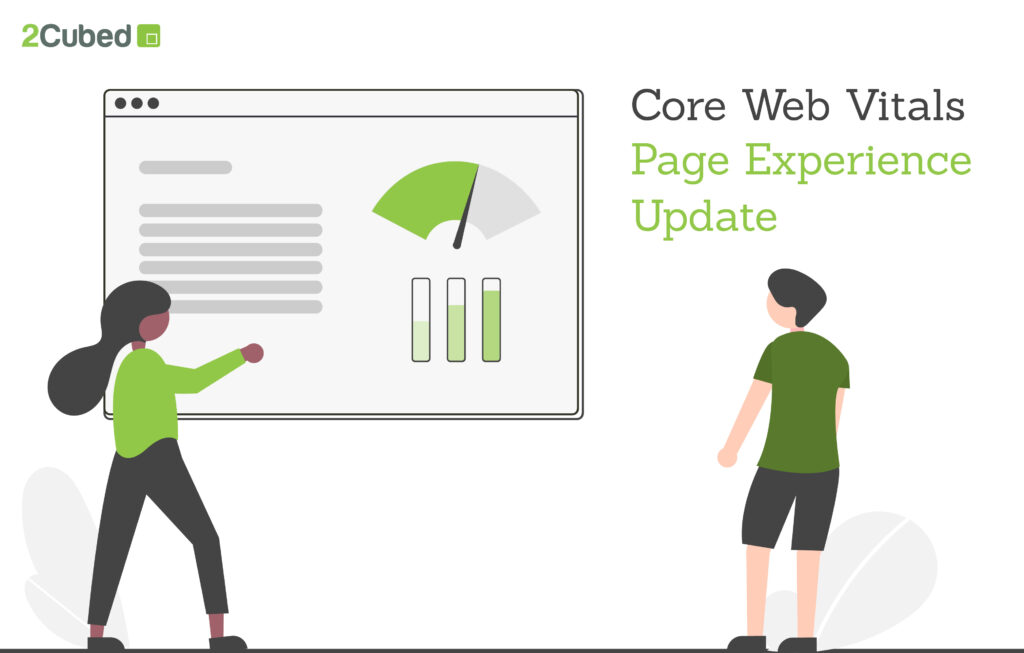 In today's busy world, nothing frustrates us more than having to wait. Whether it's a bus, a train or a website, we expect everything to be instant nowadays.
When we look at website speed from the outside, it's a very complex issue. The amount of variables taken into consideration just to load a webpage are considerable and this varies for each and every website. The technologies in place, the hosting setup, optimisation and much more are all factored in to this.
On top of this, speed and mobile usage should be optimised fully to enhance Search Engine Optimisation (SEO). By keeping on top of this, you can ensure that you are maximising one of the factors that go into your search ranking.
Core Web Vitals – June 2021 – Google Update
The upcoming Google Pagespeed Experience update has now been pushed to roll out in mid-June gradually rather than in May as previously announced. Page Experience Signals will now play a huge part in search rankings. The purpose is to ensure end users have a great experience when visiting pages on your website.  https://developers.google.com/search/blog/2020/11/timing-for-page-experience
Update: this initial rollout is now complete –
The June 2021 Core Update rollout is complete as of June 12, 2021.

— Google SearchLiaison (@searchliaison) June 15, 2021
New Technologies for a Faster Web
Clunky, old websites can and will most likely cause havoc for SEOs and keen web traffic analysts once this new update is released. Our resident speedster Scott Kennedy has been spending hours upon hours researching solutions for a faster web! Scott's project WPGridsome (https://wpgridsome.com/) is available for viewing and describes the technology that's gone into it. Running a Google Pagespeed Test gives some hugely impressive results – https://developers.google.com/speed/pagespeed/insights/.
There's also a fantastic explanation of the overall process and infrastructure here – https://gridsome.org/docs/fast-by-default/
Using the Jamstack architecture can help enormously and can take your website to the next level performance wise. This modern technology offers a wide range of benefits and is just one of the ways that can help – https://jamstack.org/
Other ways to improve Google Pagespeed Insights scores?
Some tips for improving your score without an entire new site architecture are as follows:
Image optimisation
Serving images in a next gen format
Use a CDN (Content Delivery Network)
Remove unnecessary plugins
Improve your hosting package
Implement website caching
Optimise your database
Tools for Testing Speed
Google Pagespeed Insights
Pingdom
GTMetrix
Think with Google
LightHouse Metrics
Some FAQs on this topic can be found her – https://support.google.com/webmasters/thread/104436075/core-web-vitals-page-experience-faqs-updated-march-2021
Get in touch now to discuss your options! 2Cubed can help you to improve your website speed giving your users a far better experience. You can call us at 051-440425 and ask for Stephen or follow the link below:
Please feel free to follow and interact with us on the following profiles.
Get A Quote
Phone us on
051-440425
,
01 905 8114
or if you'd prefer you can fill out our 'Get a Quote' form below and we will be in touch very soon.
Data Protection Notice:
The information you supply to 2Cubed through this form will be held and used by us solely for the purpose of responding to your request and will not be retained for any other purpose. Please ensure your details are correct before clicking send.