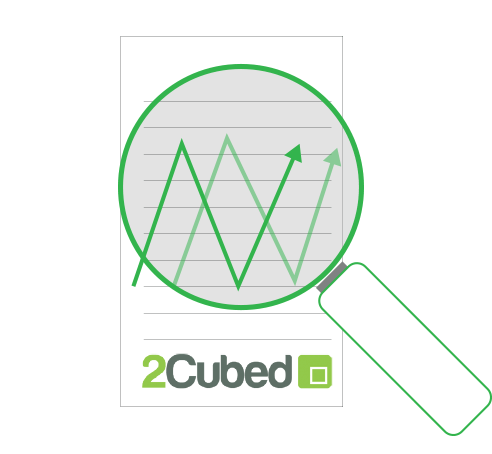 The Brief
We will take a detailed brief and ask you the right questions in order to fully grasp an understanding of your requirements for a new website. These questions need to be asked during this stage and will lead to a strong, long-lasting relationship.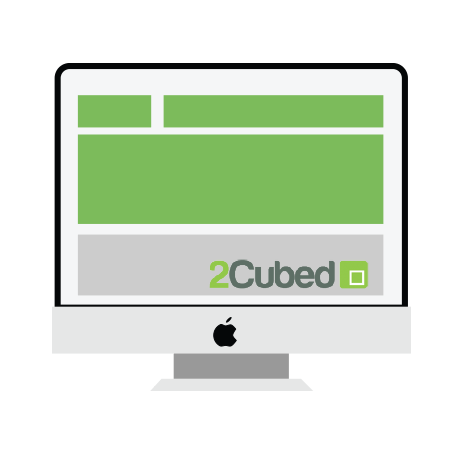 The Sitemap
Once we have an understanding of your requirements, we can work with you to develop a sitemap for your project. This is a key element and allows you to see a visual representation and a roadmap of the layout of your website.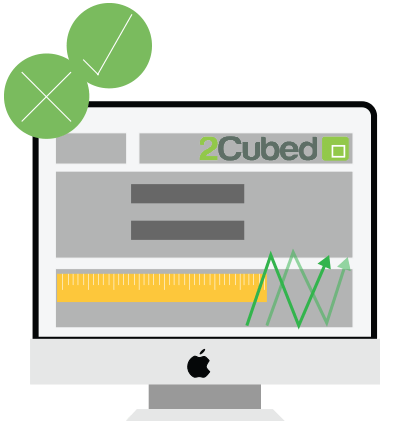 The Design
We enable the design process to be a seamless experience for our clients. Using advanced software, we allow the design process to be a collaborative effort using the Invision application and you can be as involved as you wish during this stage. Our graphic designer works with you to ensure you are totally happy with any design before sign-off.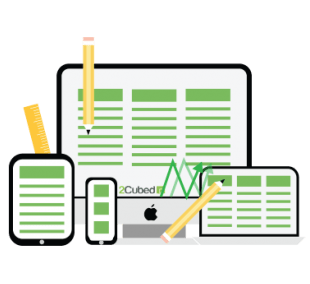 The Development
After the design process, our web developers will turn your beautiful design into an interactive and engaging prototype. We develop your website on a dedicated test server and allow you full access to view the development ongoing.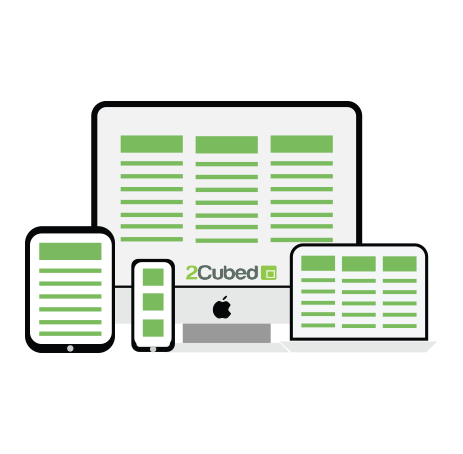 The Delivery
After much hard work, testing and ensuring your website is fully optimised, we are now ready to launch the project for the world to see. This is an exciting time and we are on hand to ensure you are well looked after during and after the go-live process.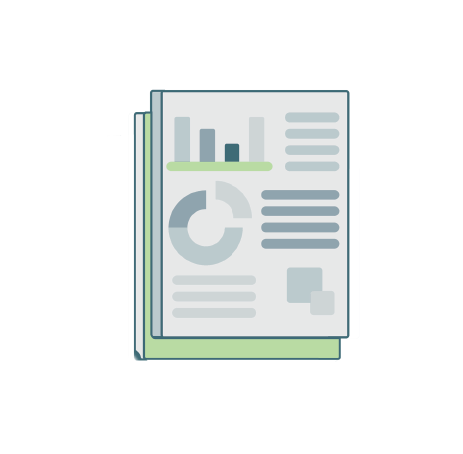 SEO Strategy
Once the website is live, we will advise you on best practice SEO strategies for your business. Whether you are looking to create a social, paid or organic campaign, we offer a number of plans to assist you with SEO and our team is on hand to ensure you can maximise the potential of your website in the long run.