2Cubed have designed and developed a number of websites in the beauty sector in Ireland. We have helped a wide range of companies to build their online brand and presence in this area.
Our website portfolio includes a wide range of projects for companies working in the beauty sector – https://2cubed.ie/web-design-portfolio/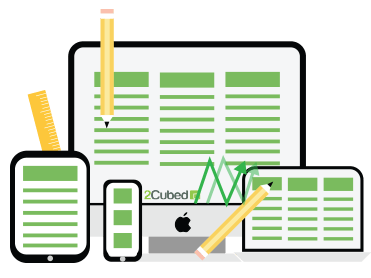 2Cubed have designed and developed of a number of tourism websites across Ireland. Some of these include: Carter Beauty Cosmetics, Image Beauty, Edvard & Pink and more.
If you are a cosmetic, beauty brand or salon and looking for a new or a re-design of your existing website, please do not hesitate to contact us. Start your project today – https://2cubed.ie/get-a-quote/
How a website can help your business
Competition in the beauty sector is as high now as ever before! Making your site stand out from the rest could be the key to building a successful online business. Whether you are selling products, services, promoting your physical store or salon then having a professional website is essential to get your name out there. Talk to us today to find out more about beauty web design – https://2cubed.ie/contact/