School Web Design & Clubs Web Design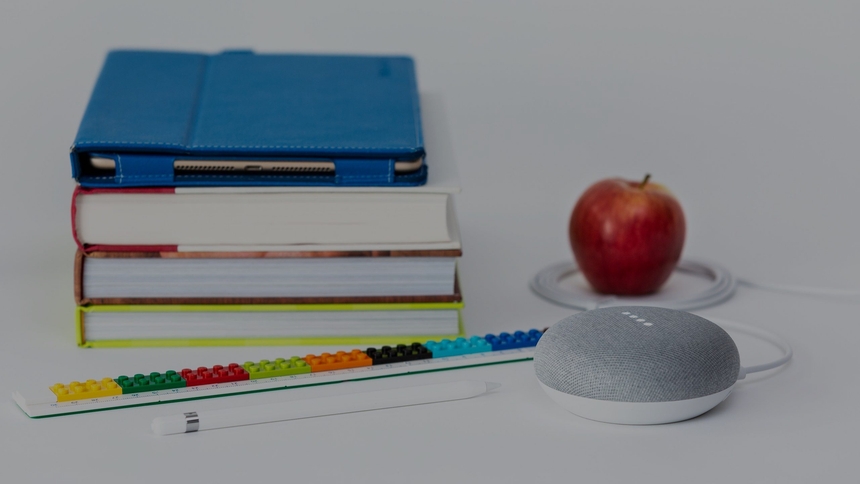 2Cubed understands how important access to education is for everyone and the importance of clubs and societies for all members of our communities. Now more than ever people are eager to socialise and get involved in clubs and activities. Let us help you expand your reach and grow your community. 2Cubed have extensive experience in School Web Design and Club Web Design. and developed several websites for schools, further education colleges and clubs in Ireland including the DDLETB, No Name Club and AONTAS. Our website portfolio includes a wide range of projects for companies working in the Schools / Clubs sector – https://2cubed.ie/web-design-portfolio/
Web Design
We design tasteful, functional websites that are designed for and around your company.
Web Development
We offer cost-effective bespoke website applications specially developed for your business.
UI/UX Design
We understand UX/UI design is fundamental to keeping users on your website for longer.
Develop Your Brief
We will take a detailed brief and ask you the right questions in order to fully grasp an understanding of your requirements for a new website.
2Cubed have taken on a variety of website design & development projects in the Schools / Clubs sector across Ireland. If your core business involves Schools / Clubs or anything in the sector and are looking for a new or a re-design of your existing website, please do not hesitate to contact us. Start your project today – https://2cubed.ie/web-design-quote/
How a website can
Help Your Business
If Schools / Clubs Websites is a fundamental area of your business, then making your site stand out from the rest could be the key to building a successful online business.