Website Maintenance & Management
As well as web design and web development, 2Cubed also provide complete website management and web maintenance services. Many businesses do not have time to spend on updating or managing the content on their websites. Often, managing your website gets pushed to one side as other day-to-day tasks take priority. This can result in many websites stagnating or remaining dormant for weeks or months at a time – something which can negatively impact your Google search rankings.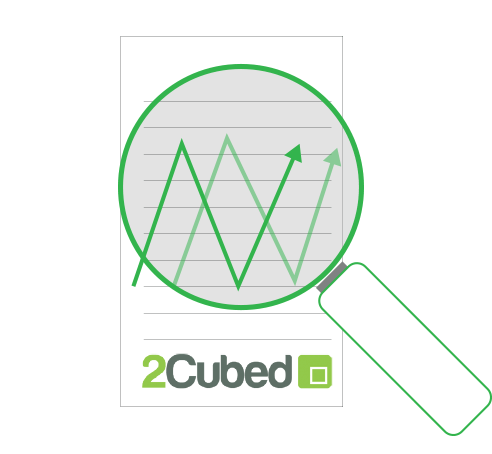 We offer three core services for Website Maintenance & Management:
For businesses who want scheduled changes on a monthly or weekly basis. We provide reporting and performance on changes and updates. Stephen, our content writer, builds newly optimised content, blog posts, page level optimisation, and product level optimisation reporting on the last months performance and the goals for the coming month.
Typically for businesses who do not have the time to keep their website up-to-date with the changing pace of the internet.
Website Transfer
2Cubed also provides a service where we can facilitate the transfer of existing websites or perform disaster recovery services. We can manage the site on your behalf, apply bug fixes, recover websites and add necessary maintenance.
Website Support
Having someone at the other end of the phone or through email to help with any support queries is a relief for many businesses. We can assist you with any queries you may have, and also provide backups of your site in case the unimaginable happens! Also, 2Cubed will ensure your website software is up to date by installing latest versions and patches, keeping your site secure, and giving you peace of mind.
We can facilitate the transfer of many open source websites such as:
Joomla Maintenance
osCommerce Maintenance
Modx Maintenance
Drupal Maintenance
eCommerce Maintenance
Shopify Maintenance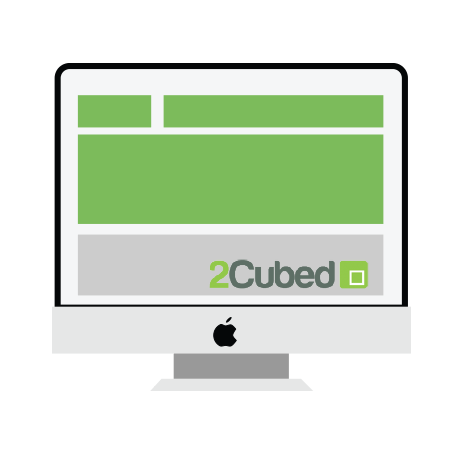 Contact Us
For more information or to discuss some possibilities, please contact us.
Alternatively, you can give us a call on 051 440425 | 01 905 8114 or email us at hello@2cubed.ie