Marketing Web Design & Consultancy Web Design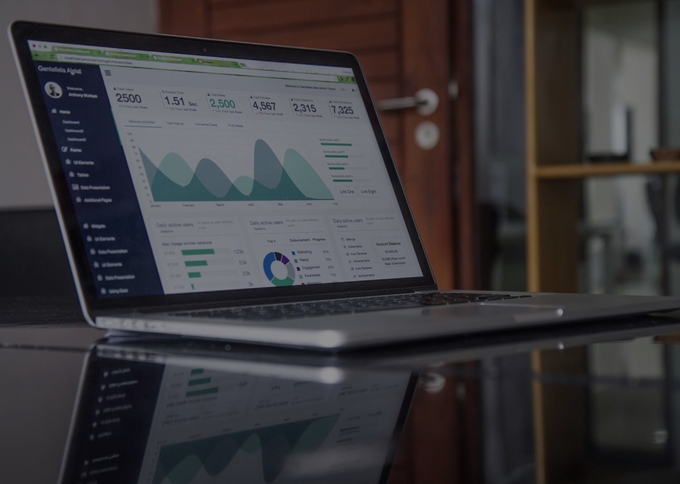 When working in marketing and consultancy it is essential that your own online presence is exceptional and that your website represents your brand, is fully functional and provides a positive user experience. 2Cubed are experts in Marketing Web Design and Marketing Company Web Design. We have developed a number of websites in the marketing & consultancy sectors in Ireland. We have helped a wide range of companies with their Marketing Company Web design and to build their online brand and presence in this area. Our website portfolio includes a wide range of projects for companies working in the marketing / consultancy sector – https://2cubed.ie/web-design-portfolio/
Web Design
We design tasteful, functional websites that are designed for and around your company.
Web Development
We offer cost-effective bespoke website applications specially developed for your business.
Website Maintenance
We provide complete website management and web maintenance services.
Mobile Friendly
Designing your websites to be mobile friendly ensures that your pages perform well on all devices.
Whether you are just beginning your online business journey, redesigning an existing site or simply want a new and improved site for your current business we can help you. Our skilled  team have over 20 years experience in Marketing Company Web Design and are ready to help you grow your reach today. Our experienced design team will ensure your brand's message is communicated throughout your Marketing Web Design and reflected throughout your website's content. We will work alongside you to create and develop your fully functional Marketing Website to your specifications ensuring that all aspects of your custom site suit your business needs. 
How a website can
Help Your Business
Our website portfolio includes a wide range of projects for companies working in the marketing / consultancy sector including Peregrine Marketing, Adaptive HVM and Bofin Consultancy. Get in touch with us today and let us help you transform your online presence. If your core business involves Marketing or Consultancy as a service, and are looking for a new or a re-design of your existing website, please do not hesitate to contact us. Start your project today – https://2cubed.ie/web-design-quote/