Hospitality Web Design
If Hospitality is a fundamental area of your business, then making your site stand out from the rest could be the key to building a successful online business.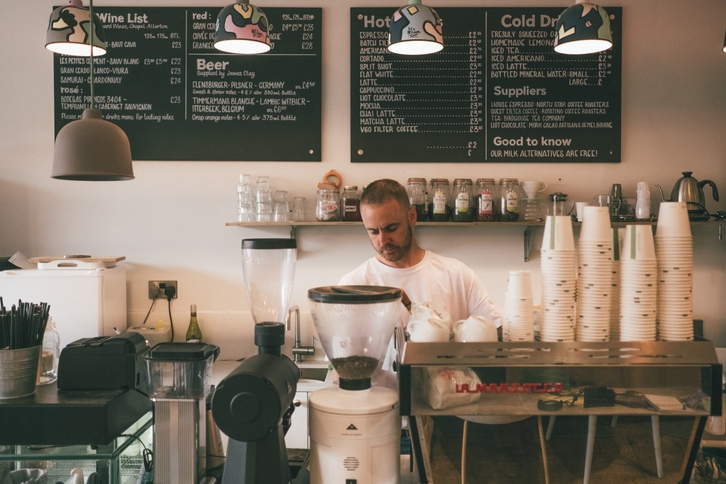 Make your customers feel at home on your website, we understand the importance of good service within hospitality and believe that your website should reflect that. Our skilled team here at 2Cubed have extensive experience in Hospitality Web Design here in Ireland. We know that the specifics of each business differs and we work with you to create a bespoke fully functional website that works for your business. We have helped a wide range of companies to develop their bespoke Hospitality Web Design and  build their online brand and presence in this area. Our expert team are expert in Hotel Web Design, Hospitality Web Design and Hotel Web Design for Restaurants. Some of our clients include Crust Pizza, Kelly's Cafe, La Marine Bistro, East Coast Cookery, On a Platter and more. If your business involves hospitality as a service, or anything in the sector and is looking for a new or a redesign of your existing website, contact us today!
Bespoke, flexible web design to meet your needs
We build beautiful bespoke customer friendly websites working with you every step of the way. All our web designs are tailor-made website that aligns with your brand identity.
View Projects