2Cubed have designed and developed a number of websites in the hospitality sector in Ireland. We have helped a wide range of companies to build their online brand and presence in this area.
Our website portfolio includes a wide range of projects for companies working in the hospitality sector – https://2cubed.ie/web-design-portfolio/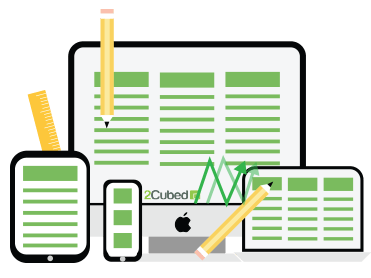 2Cubed have taken on a variety of website design & development projects in the hospitality sector across Ireland. Some of these include: Crust Pizza, Kelly's Cafe and more.
If your core business involves hospitality as a service, or any thing in the sector and are looking for a new or a re-design of your existing website, please do not hesitate to contact us. Start your project today – https://2cubed.ie/get-a-quote/
How a website can help your business
If Hospitality is a fundamental area of your business, then making your site stand out from the rest could be the key to building a successful online business. Talk to us today to find out more about Hospitality web design – https://2cubed.ie/contact/