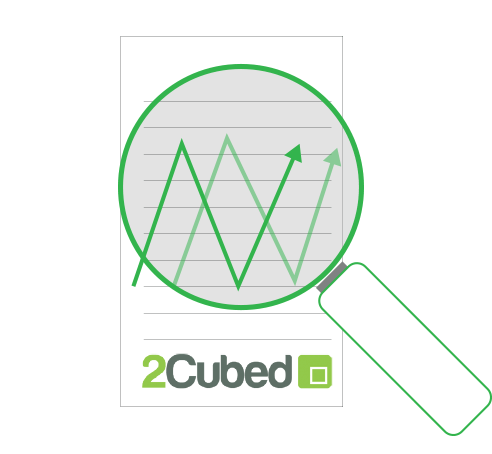 The Brief
We will take a detailed brief and ask you the right questions in order to fully grasp an understanding of your requirements for a new website. These questions need to be asked during this stage and will lead to a strong, long-lasting relationship.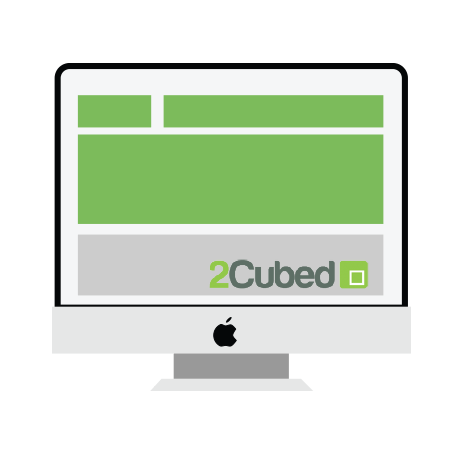 The Sitemap
Once we have an understanding of your requirements, we can work with you to develop a sitemap for your project. This is a key element and allows you to see a visual representation and a roadmap of the layout of your website.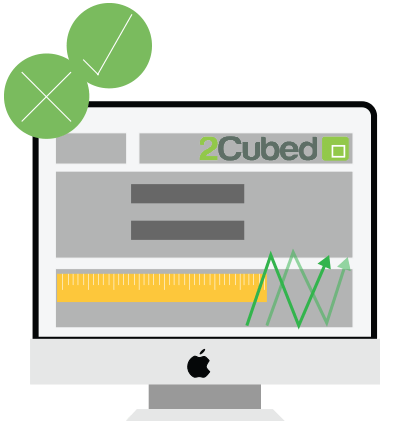 The Design
We enable the design process to be a seamless experience for our clients. Using advanced software, we allow the design process to be a collaborative effort using the Invision application and you can be as involved as you wish during this stage. Our graphic designer works with you to ensure you are totally happy with any design before sign-off.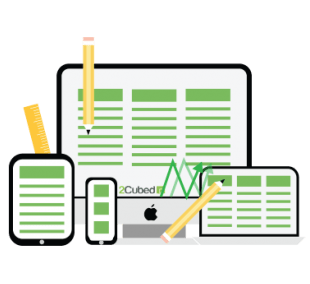 The Development
After the design process, our web developers will turn your beautiful design into an interactive and engaging prototype. We develop your website on a dedicated test server and allow you full access to view the development ongoing.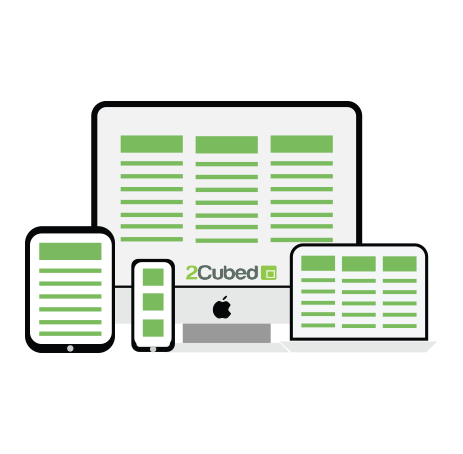 The Delivery
After much hard work, testing and ensuring your website is fully optimised, we are now ready to launch the project for the world to see. This is an exciting time and we are on hand to ensure you are well looked after during and after the go-live process.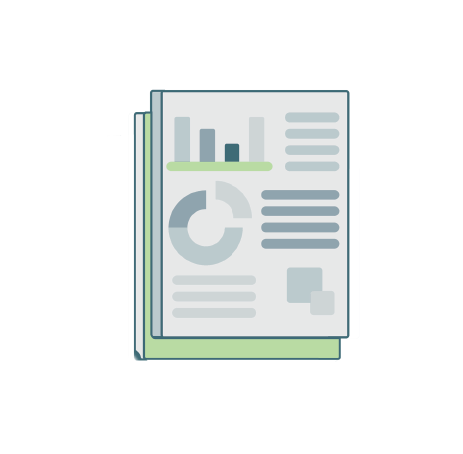 SEO Strategy
Once the website is live, we will advise you on best practice SEO strategies for your business. Whether you are looking to create a social, paid or organic campaign, we offer a number of plans to assist you with SEO and our team is on hand to ensure you can maximise the potential of your website in the long run.
2Cubed provide a range of online services for small and medium enterprises including
web design
,
Website Maintenance
and
eCommerce web design
. As an award-winning web design company, we have
designed
and
developed
unique websites,
online shop development
, and
mobile apps
for businesses from all sectors. We create bespoke websites and applications which reflect your brand identity, while also helping you increase traffic, and most importantly, improve your business.
With our own in-house app developer, content writer, and website developers, we can provide a complete all-in-one service that designs and develops your project from inception to launch. We can also help with a range of additional services including Social Media, Digital Marketing, Google Apps and Google Analytics Setup.
2Cubed Web Design Wexford and Dublin also helps monitor and assist your progress post-launch, so that you're given every chance of growing your website or application into a booming online business.
We provide the following services:
Contact Us
Contact 2Cubed today to discuss responsive web design for your business.
We have offices in Wexford and Dublin where we provide high quality web design and development.
For more information or to discuss some possibilities.
Give us a call on 051 440425 | 01 905 8114 or email us at hello@2cubed.ie