Estate Agent Web Design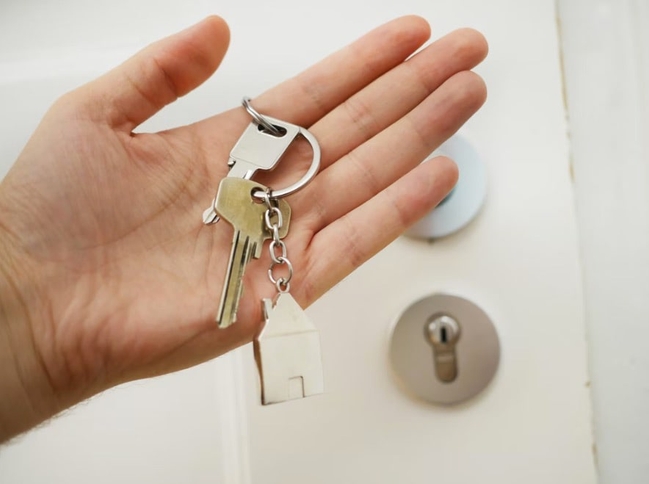 Estate & Letting Agents Websites
In a market where demand vastly out strips supply, companies find themselves competing not only for customers but products as well, often times the ability to stand out thanks to great Estate Agent Web Design in a crowded (online) environment can mean life or death for a firm.No industry in Ireland exemplifies this quite like the Property Industry. A successful Estate Agent needs a modern, bespoke, online presence that effectively communicates its Brand message, maximises traffic and provides potential buyers with a stress-free means of finding and reviewing properties in their chosen area all while streamlining the process of arranging a real-world viewing. Check out our portfolio and contact us today, Here is our full portfolio of work.
Our skilled team at 2Cubed have extensive experience in Estate Agent Web Design and Broker Web Design and will work with you to develop your fully functional and bespoke website. Your website will be designed to your specifications and we will ensure it is fully functional for all your business needs.
2Cubed specialises in Estate Agent Web Design and developing this type of multi-functional, visually stunning, perfectly tailored, online visage but, don't just take our word for it. Start building your online presence today, get a quote.