API Development
Make doing business easier
API Connecting Your Website
2Cubed are experts in API Development. We have worked with numerous websites and interfaces, connecting software to help make doing business easier for our clients. What is API Development? Application Programming Interface is essentially a set of tools allowing communication of interfaces and software programs.  We specialise in making the connection between your software systems internally with your website to bring overall efficiency to your business.
API Development is now more important than ever. As businesses rely on multiple interfaces and software packages to maximise productivity nowadays, it's crucial to know that many of these systems can interconnect with your website. From stock management, shipping, CMS and more, APIs allow these systems to talk and pass data both ways freeing up time for you and your business. We have vast experience with WordPress REST API integrating with software systems such as SAP, Salesforce, Sage, Phorest and many EPOS systems.
Web Development
We offer cost-effective bespoke website applications specially developed for your business.
Expert Guidance
We guide our clients on all areas of their online business. From using the backend of their website to SEO.
WordPress
We use the market leader WordPress as our content management system (CMS) of choice.
Security
Our security systems are tried and tested to ensure your website is safe.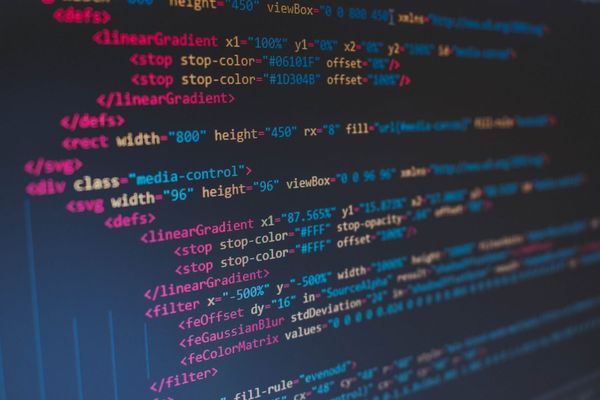 WordPress & Woocommerce
REST API
When it comes to web services and especially WordPress and Woocommerce, REST is the most commonly used API. REST stands for Representational State Transfer and uses http protocols for pulling / pushing (request and response) data to and from a service.
Freaquently Asked Questions
How does API development work?
Does my business need an API?