Tourism Website Design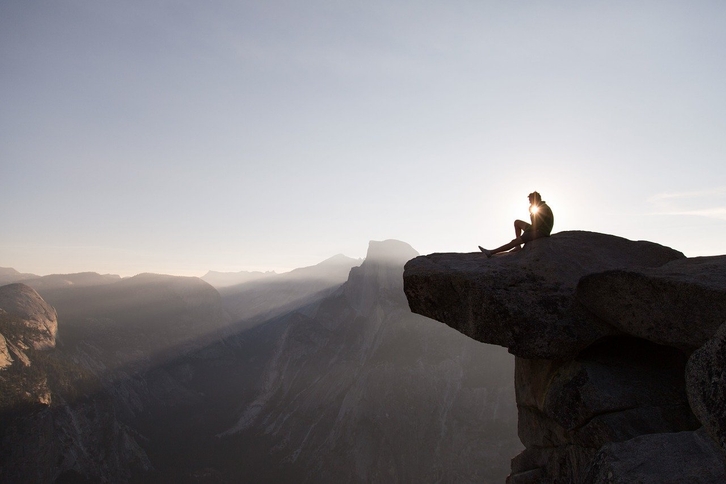 Our Tourism Websites
Tours, Adventures, Experiences, Culture and More...
The tourism industry in Ireland is one of the greatest contributors to the overall revenue in the country. There are hundreds of thousands of people both nationally and internationally that embark on tours, adventure and cultural experiences annually. Now more than ever it is essential to promote and boost Ireland's heritage sector. With the demand for these activities so great the competition is also rife. Therefore it is essential that your business stands out from the crowd. 2Cubed are specialists in Tourism Website Design and Adventure Web Design. We have designed and developed a number of websites in the tourism sector in Ireland.  Our website portfolio includes a wide range of projects for companies working in the tourism sector – https://2cubed.ie/web-design-portfolio/
Web Design
We design tasteful, functional websites that are designed for and around your company.
Web Development
We offer cost-effective bespoke website applications specially developed for your business.
UI/UX Design
We understand UX/UI design is fundamental to keeping users on your website for longer.
Develop Your Brief
We will take a detailed brief and ask you the right questions in order to fully grasp an understanding of your requirements for a new website.
We have helped a wide range of companies with their Tourism Web Design and development and helped to build their online brand and presence in this area. We can help you grow your reach, meet your goals and targets. Whether your aim is to grow domestic tourism or international tourism we have you covered. We can help you engage with your local communities and also attract international visitors through a fully functional and bespoke website.
How a website can
Help Your Business
Our website portfolio includes a wide range of projects for companies working in the tourism sector including Ireland Walk Hike Bike, The Irish Experience and The IOAC. Contact us today and learn how we can help you! Why not start your online adventure today?!If you are a tourism, experience or adventure provider and looking for a new or a redesigned website, please do not hesitate to contact us. Start your project today – https://2cubed.ie/web-design-quote/