Graphic Design, Brand & Logo Development
Our graphic designer specialises in creating visually stunning designs that align with your brand's values and vision. From logo development to brand strategy, we offer tailored solutions that help establish a strong and recognisable brand presence.
Web Design Quote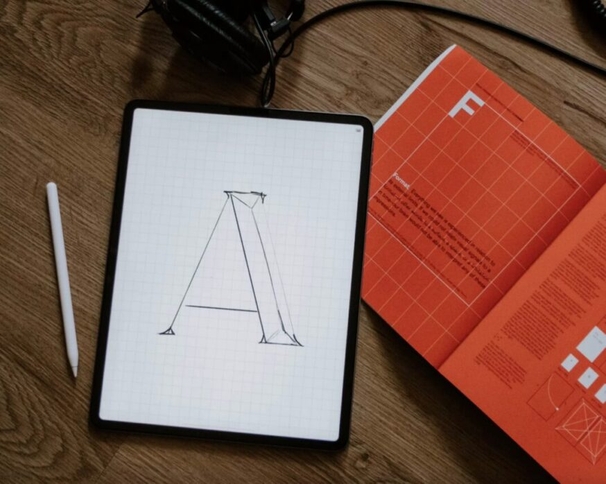 Develop your brand
Creative Design
We provide logo and graphic design along with our website design. Brand and Logo Design is more than just a logo, it's about setting the right picture and perception of your business. Our experienced and talented graphic designer will build your brand identity to represent your business making sure that all mediums are catered for. Whether it's web, print, display or trade shows we will ensure that all elements form part of your company's strong brand identity.
Web Design
We design tasteful, functional websites that are designed for and around your company.
Develop Your Brief
We will take a detailed brief and ask you the right questions in order to fully grasp an understanding of your requirements for a new website.
Website Redesign
We specialise in professional, bespoke website redesign and upgrade services.
Brand ID & Logo Design
We provide logo and graphic design from our expert designer, alongside website design.
Unique Creations
Stand Out From The Crowd
Your logo represents your brand. It should stand out and be instantly recognisable. The font, colours, icons or images you choose will define how customers view your brand. Our talented and experienced designer knows how to interpret your business vision and create the ideal logo that fits your brief perfectly. Check out below a range of our incredible logos that were crafted with thought and care for each individual business while keeping the overall branding message in mind.
Get Started On Branding Today
Brand & Logo Development
In addition to our web design and web development service, 2Cubed offers Award Winning Graphic Design. 2Cubed also can offer assistance with your company's branding. Here are just some of the graphic design projects we have undertaken.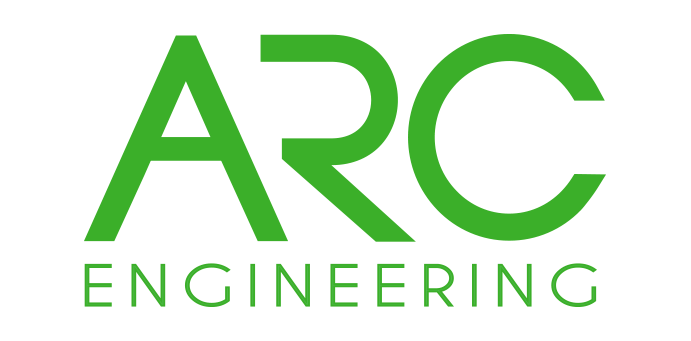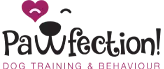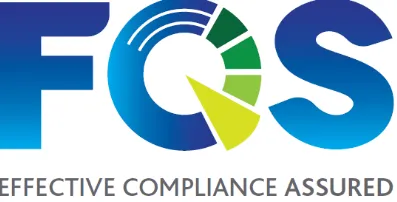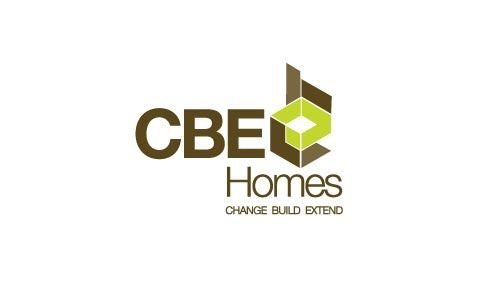 Frequently Asked Questions
Why is brand identity and design important?
Brand identity and design is imperative to any business, especially when it comes to growing your online presence. A solid identity helps consumers identify your product/service and will allow them to associate with your brand. Here at 2Cubed we our experienced design team will ensure that your brand identity is represented throughout your website.
Is logo development a part of brand design?
Creating a logo is an important part of establishing an overall brand identity. It allows consumers to quickly identify your brand and products/services that you provide. At 2Cubed our experienced design team will work with you to develop your brand. 
Is brand identity the same as a logo?
Creating a logo for your company forms part of developing an overall brand identity, here at 2Cubed we can help and advise you on a logo that would best represent your brand. 
What is the difference between brand identity and a logo?
Brand identity is the overall identity of your business, the visible elements of the brand including colour, design, font style, and logo forms part of this. Here at 2Cubed we will work with you to ensure that these elements are reflected throughout your website.
Can 2Cubed create a logo that represents my business?
2Cubed provide logo and graphic design along with website design. Our experienced graphic designer will help you create a logo that perfectly represents your business. 
Can 2Cubed help my business develop its brand identity?
Yes! At 2Cubed we have an experienced graphic designer who will work with you to create and develop your brand identity.