2Cubed offer bespoke designed, flexible, and user friendly eCommerce Websites for businesses across Ireland. Now more than ever, eCommerce is booming! It's estimated that in 2020 the Irish eCommerce market was valued at $4 billion (source).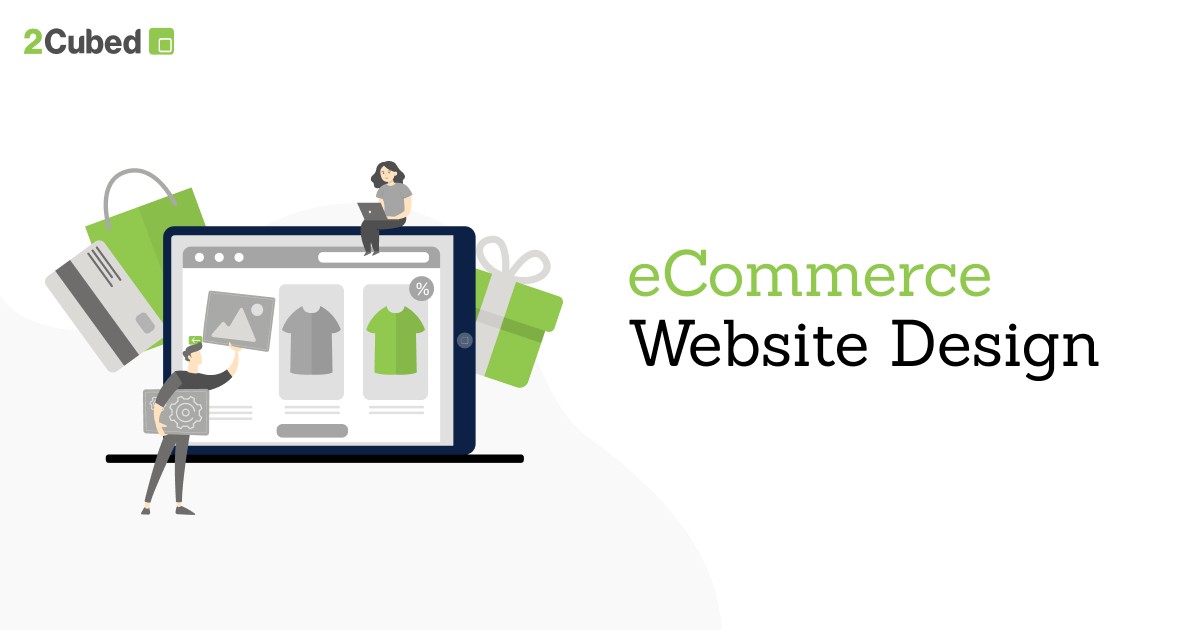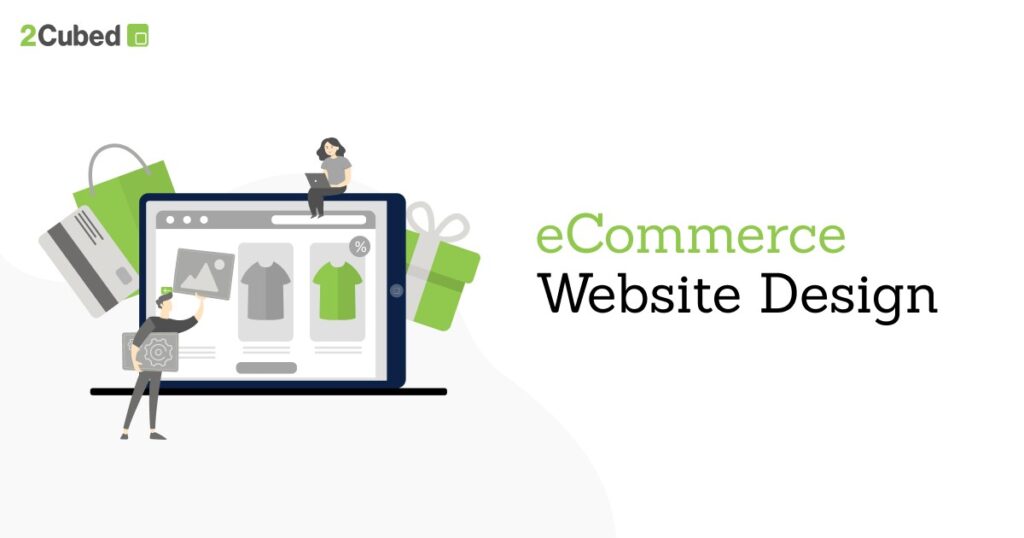 Selling Online
Selling your products or services online can be a daunting experience. 2Cubed are here to help you grow your business online. We aim to support you along all steps of the process. You can find out how we work by checking out our process.
Payment Integration
We will advise you on which payment gateway / provider suits your needs best. We have years of experience working with the likes of Stripe, Global Payments, Sage Pay and custom integrations. Just ask us and we'll advise!
eCommerce Solutions
Whether it's Woocommerce, Shopify or another platform, we are here to answer questions you may have about which platform suits best. 2Cubed have designed and developed websites in a wide range of industries. You can see some of our work here – https://2cubed.ie/web-design-portfolio/
Support & Maintenance
Once we launch your shiny new eCommerce website, this is just the beginning. We are on hand to assist and support you moving forward. Our website maintenance service gives you the peace of mind that you are not alone when building and growing your eCommerce website. We will take care of updates, security and patches leaving you to focus on what's important.
Contact us
Get in touch today by filling in the form below. You can also call us on 051-440425 and a member of our expert staff will help.
Get A Quote
Phone us on
051-440425
,
01 905 8114
or if you'd prefer you can fill out our 'Get a Quote' form below and we will be in touch very soon.
Data Protection Notice:
The information you supply to 2Cubed through this form will be held and used by us solely for the purpose of responding to your request and will not be retained for any other purpose. Please ensure your details are correct before clicking send.