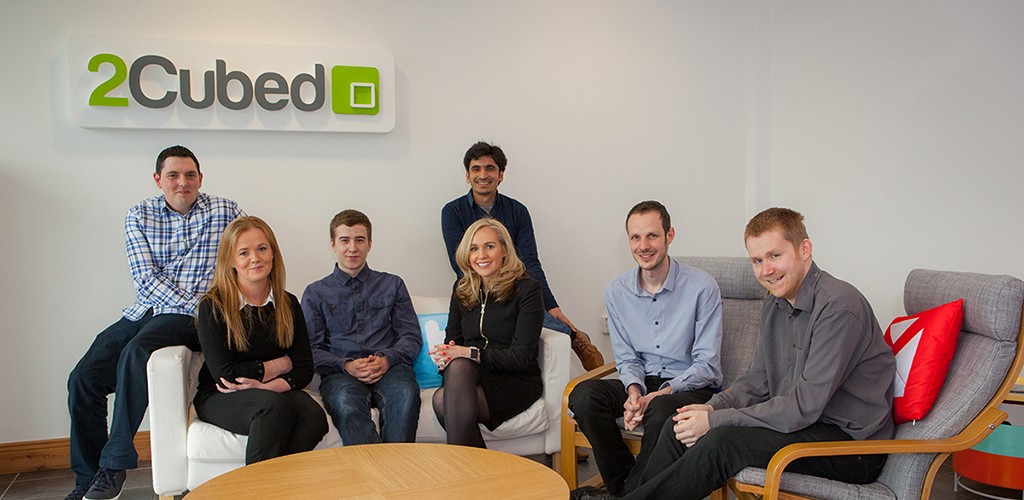 We recently had two new members joining 2Cubed.
Gary Fitzgerald and Claire Doran and we would like to welcome them to 2Cubed.
Claire is our new accounts person and you will get to know from taking the calls here.
Gary is a new website developer and has settled into the job very well.
We continue to strive to becoming the best agency in Ireland with our head office here in Wexford. We pride ourselves in the highest quality Web Design, Hosting, Custom Web Development in Ireland.
Get A Quote
Phone us on
051-440425
,
01 905 8114
or if you'd prefer you can fill out our 'Get a Quote' form below and we will be in touch very soon.
Data Protection Notice:
The information you supply to 2Cubed through this form will be held and used by us solely for the purpose of responding to your request and will not be retained for any other purpose. Please ensure your details are correct before clicking send.