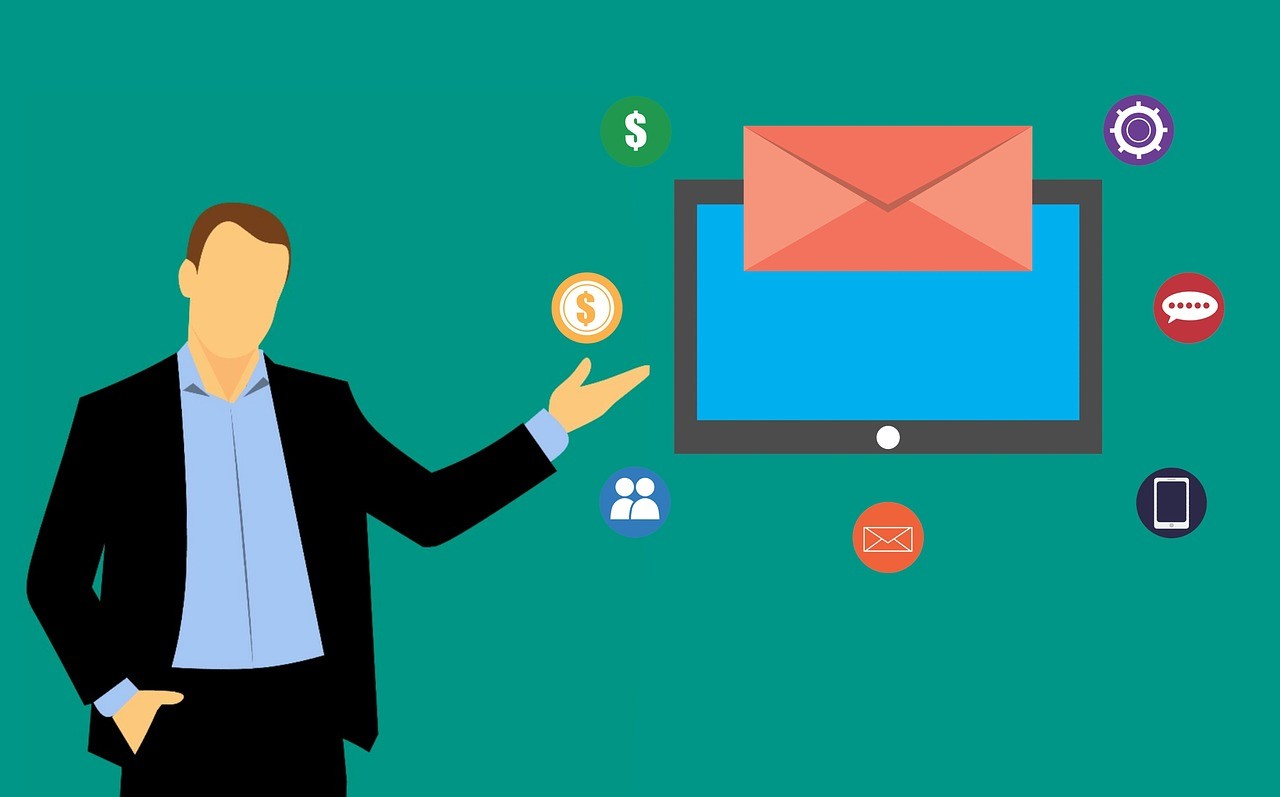 Having already conquered the beauty market, influential blogger Suzanne Jackson decided to launch her exclusive designer fashion range SOSUbySJ.com – and came to 2Cubed to design and develop her Shopify website.
SOSUbySJ.com showcases Suzanne's keen eye for affordable glam, featuring her brand new 35 piece wardrobe staple collection which consists of pieces designed by Sue herself as well as a number of pieces she handpicked from designers in Paris and London.
Launched in late 2016, SOSUbySJ.com was extremely well received by the Irish media, with Goss.ie calling the range an "AMAZING collection."
Check out the full range at SOSUbySJ.com
Get A Quote
Phone us on
051-440425
,
01 905 8114
or if you'd prefer you can fill out our 'Get a Quote' form below and we will be in touch very soon.
Data Protection Notice:
The information you supply to 2Cubed through this form will be held and used by us solely for the purpose of responding to your request and will not be retained for any other purpose. Please ensure your details are correct before clicking send.