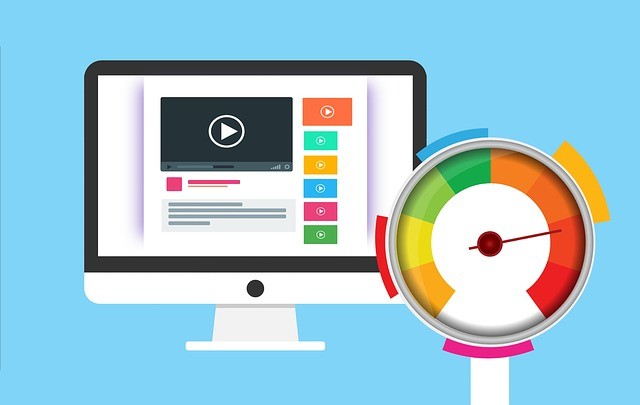 There is an intrinsic link between Website Speed and User Experience. There is a direct correlation between website speed & user experience, when the website speed is fast, it can greatly contribute to your website delivering a positive user experience, likewise a slow or frustrating website speed can lead to your website delivering a very negative user experience.
Considering the fact that user experience is one of the main determining factors of a website's success this in turn means that a huge focus should always be placed on ensuring that your website's speed is optimised to perform as efficiently as possible.

Here are some key ways to ensure that your website's speed is fast:

Effectively Optimising Images:

If the images on your website aren't effectively optimized then they can cause your website speed to suffer greatly. The best way to ensure that your images are optimised correctly is to compress them. Image compression is when you reduce the size of an image file without reducing the quality of the image.
Reduce Redirects
Redirects are instructions that automatically take users to another location. It's important to only have redirects when necessary as each and every redirect that you have on your website will affect your overall website speed. If you have any existing redirects that are no longer necessary then make sure to remove them to increase your website speed.
Removing / Deleting Old Plugins
If your website currently has plugins installed that have become redundant and/or are no longer active then you should remove them as that will help to make your website load faster. Plugins can be very helpful and provide a range of great functions but be sure to only have the plugins you truly need installed, otherwise the more you have the slower your website speed will be.
Ensuring that your website speed and performance is always efficient as possible is an ongoing battle and something that will have to be done regularly. However the time spent on this is justified as the better your website speed is the better your user experience will be and this in turn will mean that your website will perform all the better and experience more success.
To inquire about website design and user experience with 2Cubed please get in touch today!
Please feel free to follow and interact with us on the following profiles.
Get A Quote
Phone us on
051-440425
,
01 905 8114
or if you'd prefer you can fill out our 'Get a Quote' form below and we will be in touch very soon.
Data Protection Notice:
The information you supply to 2Cubed through this form will be held and used by us solely for the purpose of responding to your request and will not be retained for any other purpose. Please ensure your details are correct before clicking send.