Imagine if your website could function as an app but there was no need to download it from the app store. Think about the impact an app-like experience would have on your customers. How would it feel for users to seamlessly browse your products or services easily, quickly and have the personalisation of an app, yet be on the web? How would visitors perceive your business if a user experience like that was accessible on every device and super easy to find when searching on Google. Look no further, the Progressive Web App revolution is here. 
What Are Progressive Web Apps (PWAs)?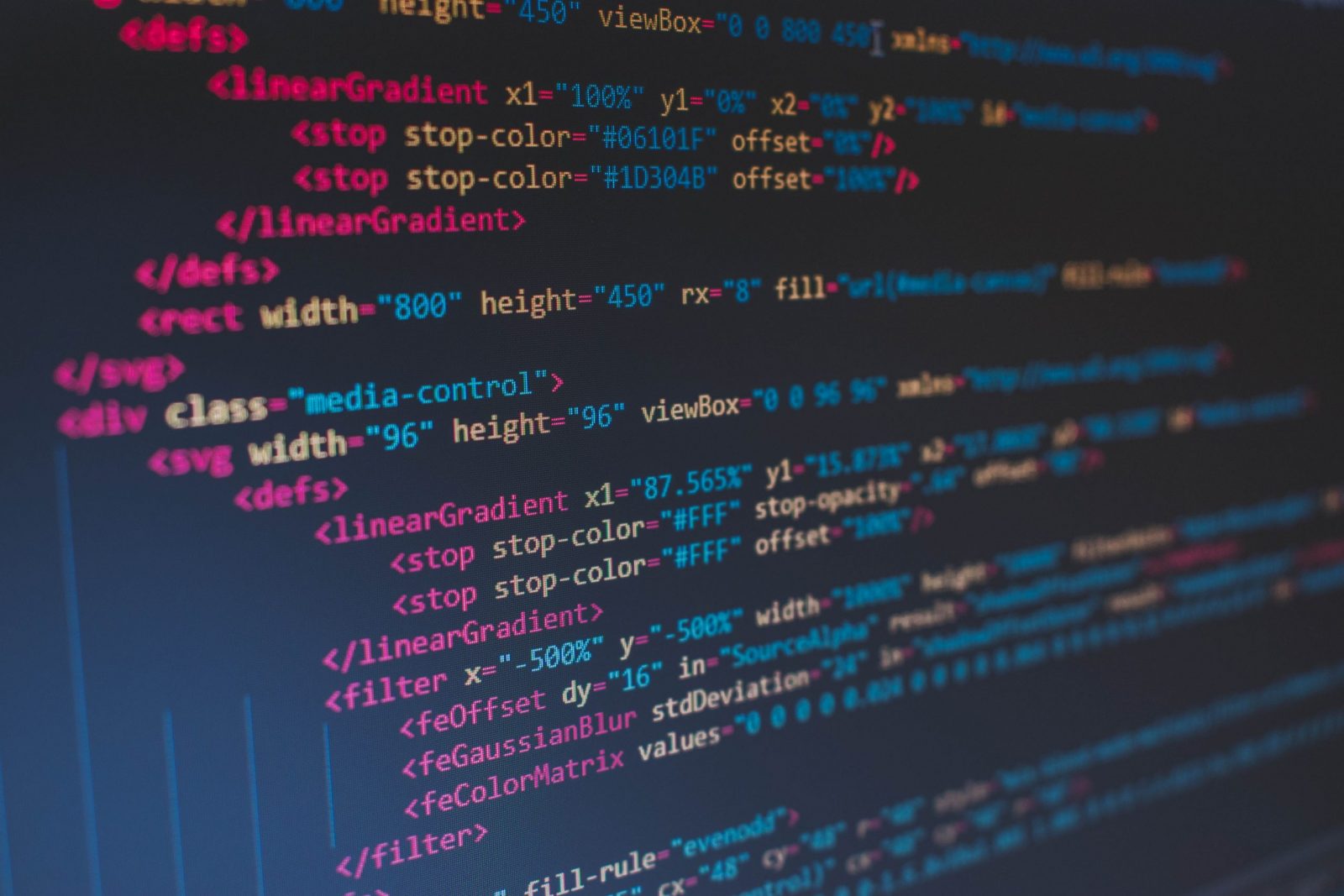 Progressive Web Apps (PWAs) are the future of online business communication and sales. Just over 50% of all global traffic generated comes from mobile device searches. 
PWAs are mobile-first focussed technology, just like an app, but with PWA there is no need to download a widget and continually upgrade it when prompted.
What Are The Differences Between Websites, Native Apps and Progressive Web Apps?
This table shows the differences: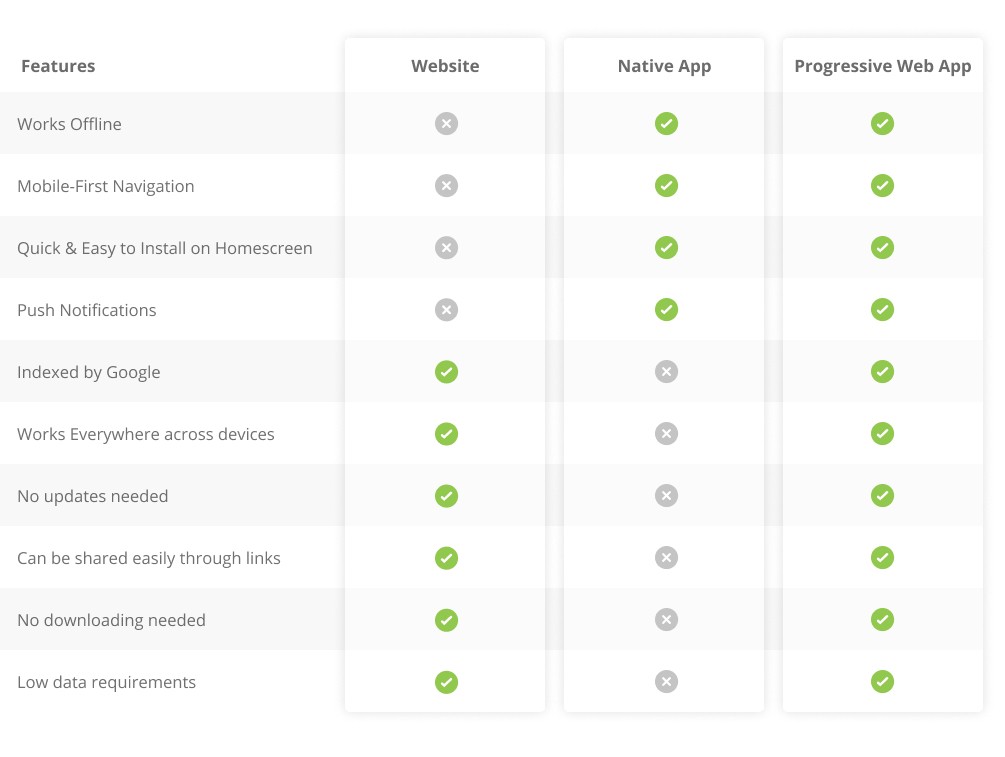 Why Do Top Global Companies Love PWAs?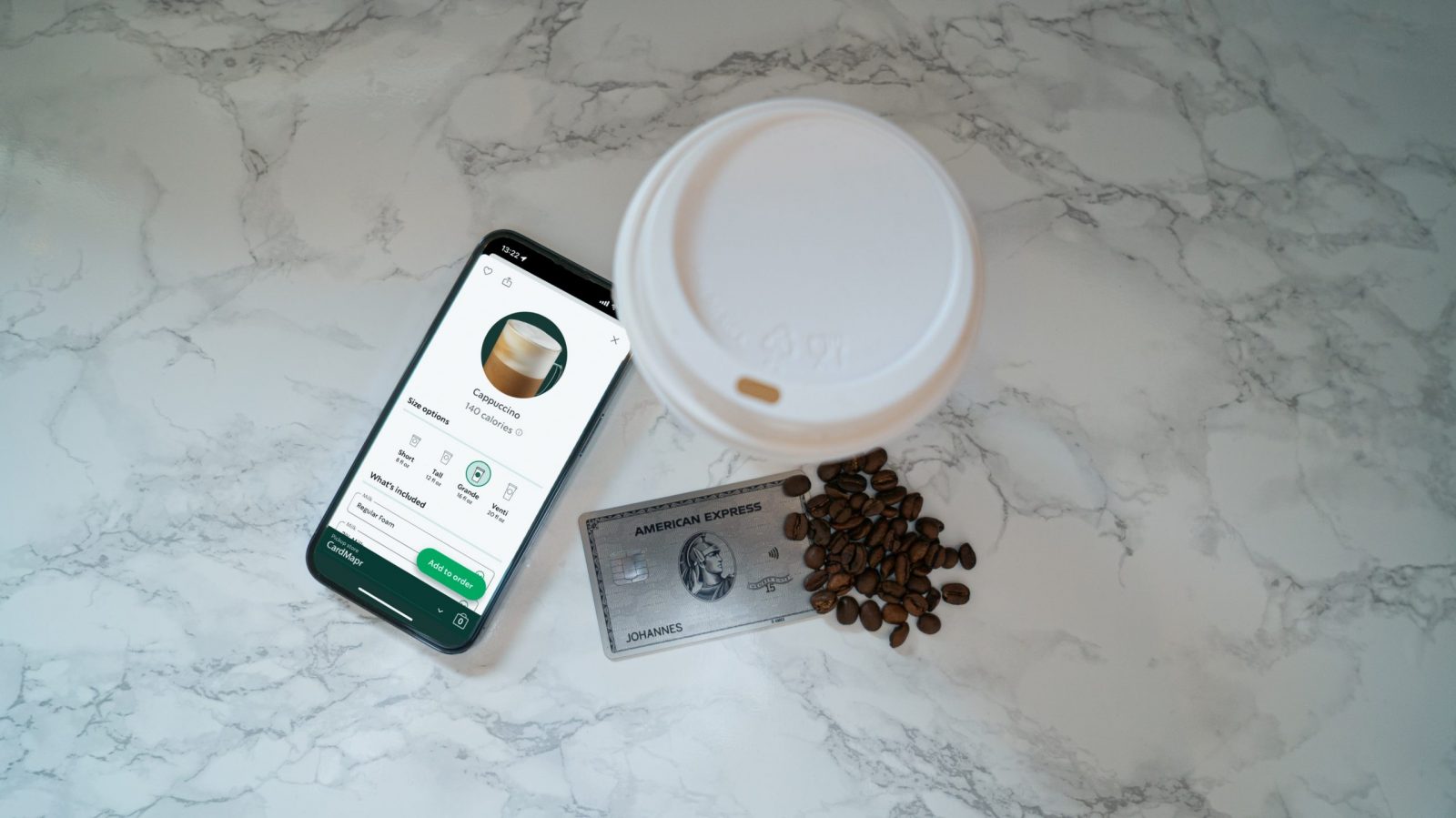 Quite simply, they hold the keys to unlocking the golden gates of a truly unique and personalised user experience. The type of experience that brings people back to the site over and over again and more importantly keeps them there. 
The kind that builds wildly successful virtual brand communities that thrive on loyalty, rewards, brand transparency and high levels of customer service and communication. Some examples of global companies that use PWAs are:
Uber

Starbucks

BMW

Spotify

Twitter

Pinterest

Instagram

Financial Times

Forbes

Lancombe

The Weather Channel

Alibaba
The list goes on….
Here are 3 mind-blowing stats of PWA success: 
Starbucks' PWA enables users to not only place orders with ease but also allows people to collect stars as rewards to redeem against free drinks, food and more. The clever use of a value added incentive saw a 50% rise in mobile orders versus desktop. 

When Forbes rolled out its PWA, they e

xperienced slightly more than a 40% increase in sessions/users and a 100% increase in session duration. 

BMW found by focussing on delivering a wow factor user experience their PWA saw an almost 50% increase in site visits compared to their old site.
 The benefits are clear. PWAs engage users for longer and on a deeper level.
As mobile usage grows at an exponential rate and the fight for online attention escalates, why not consider creating a deeply engaging connection with your customers by developing your very own PWA.
To talk through your ideas, questions or find out more, contact us today.
General Enquiries – by using our contact form or by emailing hello@2cubed.ie. You can also avail of the LiveChat service on our website.