Contact 2Cubed Web Design Ireland
Have a question? We'd love to hear from you. Please don't hesitate to contact us! Get in touch today by filling out the form below.
No 1 Web Design Agency in Ireland.  We are committed to providing excellent customer service and will do our best to respond to your inquiry as soon as possible. Our expert team of Web Designers are here to help. Contact us today for all your Web Design Ireland needs. Fill out the form below to contact us about Website Maintenance, Web Design, Website Development, and eCommerce Web Design.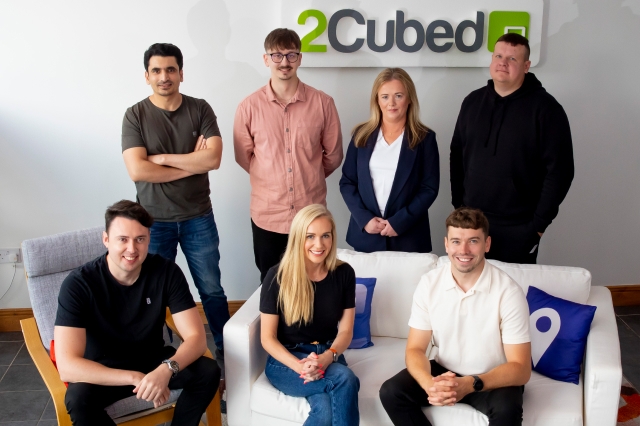 Contact Us

Contact Us to get your Web Design Quote now or schedule a call to go through your requirements. - Typical response time within 1 hr!
Wexford Office
051 440 425
Dublin Office
01 905 8114
General Enquiries
hello@2cubed.ie
051 440 425