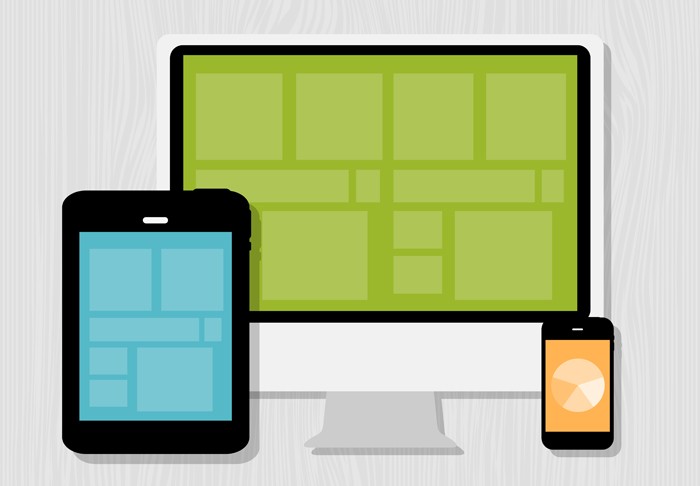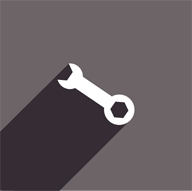 2Cubed is a web development and design studio that has the ability to develop custom-built Apple iPhone, iPad and Android Apps. We can develop any Mobile Phone App to meet your business needs. All you have to do is just ask!
Mobile App Development
Mobile App development is one of the newest ways to market your businesses. Businesses are becoming more away of the positive and rapid up take of users for these services. We have in-house app developers in Wexford for Android and iPhone Development to ensure the best possible delivery of your app. We develop the app from start to finish by creating a story board of steps for each screen of how your app will work. We apply graphic design to these elements and then the app is put into production for development and testing.
We work in the following areas:
Specification for your Mobile App – Where to start with an App?
We work with our clients to build a specification for their apps. This allows you to see a storyboard of your app before it's developed. This can also be used to map out the process if you are unsure how the app will work in real life once programmed. All information submitted & discussed with us is highly confidential. As you never know what is next biggest app on the market! If you would like a consultation on how to spec your app please give us a call on the number below.
Some Latest Mobile App Designs
Contact Us
Contact 2Cubed today to discuss responsive web design for your business.
Send through your specification to apps@2cubed.ie for more info and we can then discuss how you can use this medium to promote your business.
For more information or to discuss some possibilities. Give us a call on 051 440425 | 01 905 8114 or email us at hello@2cubed.ie