New Website Design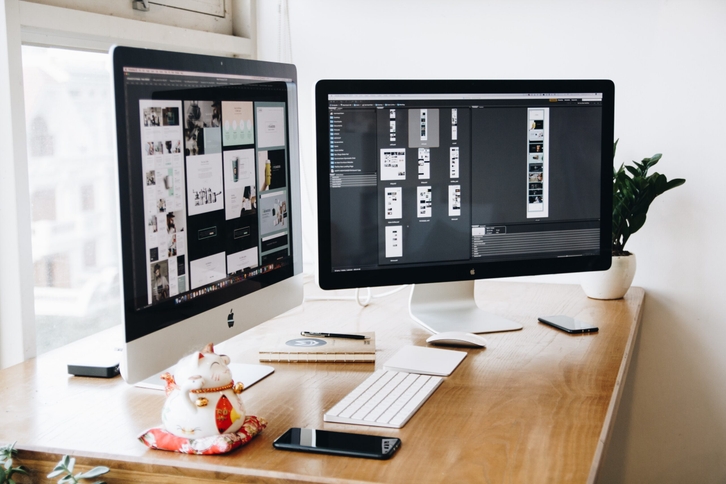 Start Your Online Journey
Take Your Brand Online
The online world is constantly changing , with new styles and trends emerging all the time. As a result, websites that are just a few years old can end up looking outdated and can often be unresponsive on mobile devices and in updated browsers. As such the need for new website design is greater than ever.
Whether your website needs a major overhaul or you'd like to upgrade your online presence to include an eCommerce shop, 2Cubed can cater for your new website design requirements. We have worked with many companies to give them modern websites designed and developed to the latest web design trends.
Additionally, many older websites can be difficult to update – causing unnecessary frustration as well as using up much needed time. We use a variety of Content Management Systems for our websites, ensuring that the customer has the ability to change their own content whenever and however they want.