The Department of Enterprise and Employment (DETE) has granted further authority to the Online Retails Scheme at Enterprise Ireland. This means grants are available for people who own a business in retail of up to a maximum of €64,000.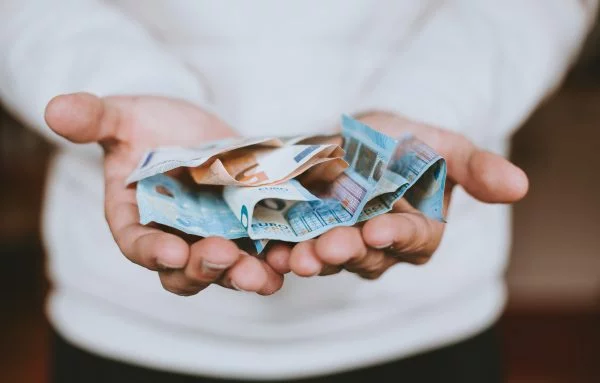 The scheme has criteria to apply. Applicants must be based in the Republic of Ireland, must be in retail, must have 10 or more employees or the potential to create or sustain jobs. The company must be registered with the Companies Registration Office (CRO) in Ireland at the time the application is made. The business must also adhere to other criteria to be considered eligible. Please visit Enterprise Ireland's official website for full details.
Within this round of funding the scheme has been changed somewhat. The points below highlight some of the main alterations in criteria, for full guidelines click here.
The minimum project expenditure is €20,000. Applications with expenditure below €20,000 will be considered ineligible.
For first time applicants, the grant is calculated at a maximum of 80% of eligible expenditure of up to €80,000. The maximum grant available is up to €64,000.
For applicants who were awarded funding in the previous Online Retail scheme calls, the grant is calculated at a maximum of 50% of eligible expenditure of up to €80,000.
The maximum grant available is up to €40,000.
The companies may apply and be granted ORS funding more than twice and there is no 3-year rolling period limitation.
(Source: Enterprise Ireland)
Key dates to note:
Call open: 5th May
Call close: 1st June at 12 pm (noon)
Final Claim date: 4th November 2022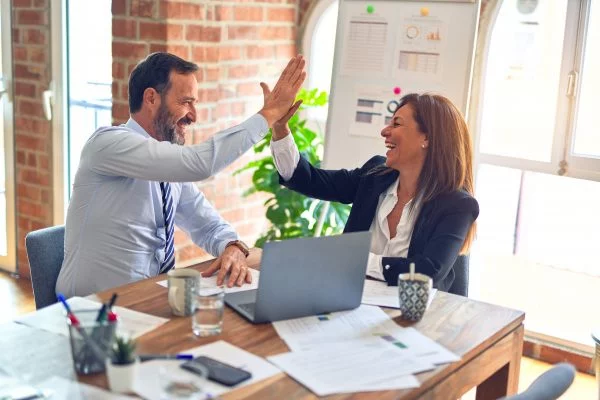 Importantly, the retail business must also have an existing online presence such as a website or social media. As specialists in ecommerce functionality we know what it takes to stand out in retail.
If you're looking to get your website built, updated or maintained, or you need to get your social media business pages up and running fast, contact us today and we can help.
Contact our digital marketing experts at 2Cubed to find out how we can help you. https://2cubed.ie/contact/
General Enquiries – by using our contact form or by emailing hello@2cubed.ie.
Or avail of the LiveChat service on our website.