Every time the new year rings in, new trends in website design and development emerge. From modern minimalist design, fonts, and colours to cinema-style full screen homepage video banners and everything in between, the new year brings change. We have put together our top 5 WordPress website trends to watch out for in 2022.
WordPress brings so much to the table as a website management platform, and is used by almost half of all sites on the internet. Keeping that in mind, which website trends are the best? And more importantly, which website trends will keep people on your site for longer?
A website's bounce rate can be a real issue for small and large online businesses alike. However, a few key upgrades to the style and functionality of your website can make all the difference. Whenever considering an upgrade or two, think about the website and the search engine holistically. The goal of jumping on a WordPress website trend is to lower bounce rate and increase the time spent on your website. These trends for 2022 and beyond, will bring you the biggest bang for buck when considering an upgrade or newly developed website.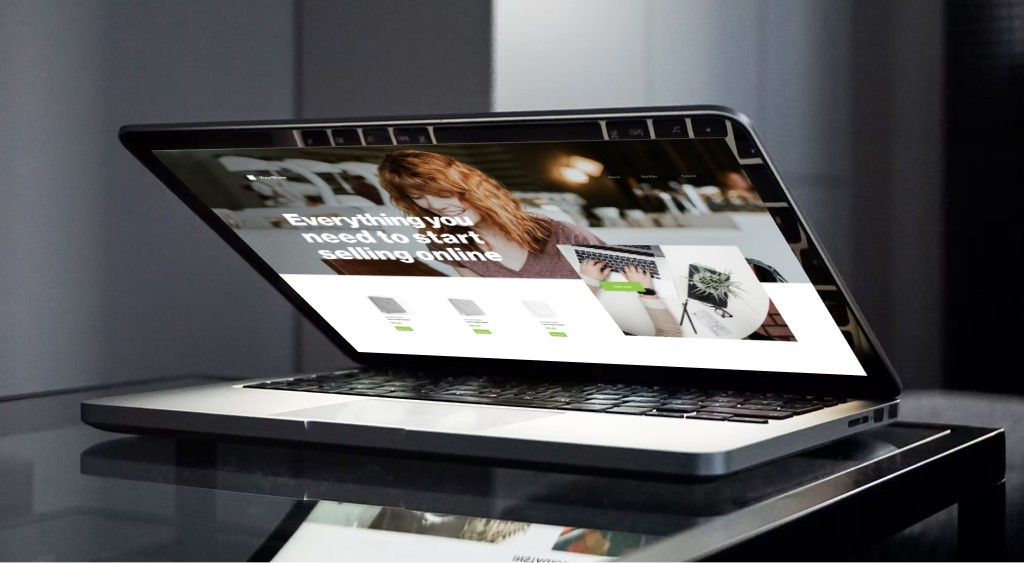 1 WooCommerce – an e-commerce solution that just keeps on giving
Woocommerce is an amazing plug-in that enables your website for e-commerce. Over the years it has developed into an all-in-one online shopping solution for products and services alike. Since 2020 the Irish online shopping market has grown exponentially and Woocommerce has helped increase revenue for businesses at an unprecedented rate. Partly due to the pandemic and partly due to its continued improvements making it easy-to-use. It is simple to add products, update services and adjust stock amounts. With the Local Enterprise Office continuing the Trading Online Voucher (TOV) of up to €2500 towards your e-commerce website, if your business is not online in 2022 you're missing out on a piece of the e-commerce growth pie! Click here to read about the grant.
2 Improved Performance for Mobile
Your website being in tip top condition for mobile is more important than ever in 2022. With most searches taking place on mobile devices, a sharp rise in popularity of voice search and Google placing evermore focus on mobile performance we have listed some areas to improve on your website:
Interactivity
Cumulative Layout Shift (CLS). Fix it!
App like user experience
Thumb-friendly mobile navigation 
Voice search optimised content
Page load speed
Compress videos
3 Web Progressive Apps (PWA)
If you want to go to the next level with your online mobile presence a web progressive app is the way forward. So, what is it and how will it benefit your business by having one developed? An app as we know it, is downloaded from the app store, accessed from the widget downloaded on your phone. A PWA is available across the web and accessible from multiple platforms. Its basic functionality includes working offline and device hard drive access, Here are list of some of the best benefits it has to offer for your business:
Speed. It is 2 to 3 times faster than regular websites.
Great for SEO.
Instant updates (No app store approval needed).
Works with a slow internet connection or offline!
Vastly improved user experience.
Available on all platforms
Major brands including Twitter, Pinterest and The Washington Post have reinforced their mobile efforts and released PWAs. Some of the most powerful examples of PWAs include those used by media companies, platforms for social news or music-sharing, travel services, and e-commerce solutions. Such as Uber, Starbucks, BMW and Spotify.
These are just a few of the fantastic benefits a PWA has to offer your business.
4 Visual Design Trends
Getting the visual design of a website right is one of the key ingredients to enticing potential customers to stay longer on your website. Gone are the days of static 2D design. Users want a visual experience they will remember. Here are five of the coolest and top website trends 2022 that will get your customers talking:
One-page Websites – Keep it simple for professional portfolios and digital CVs. Showcase what you have on offer with a single scrollable page.
Bold Fonts – Words can be much more than copy, they can be the main focal point. Bold minimalist fonts/text elements can also improve mobile user experience.
Interactive Elements – Why keep text static when WordPress' best friend Elementor offers aesthetically pleasing animation versions.
Design Elements Overlapping – By adding a modern feel to the overall look of your website through overlapping elements, people are encouraged to stick around on your website for longer.
Bold Colours – Think big, bright and bold colours for 2022. Mix this with minimalism and showcase your brand in style.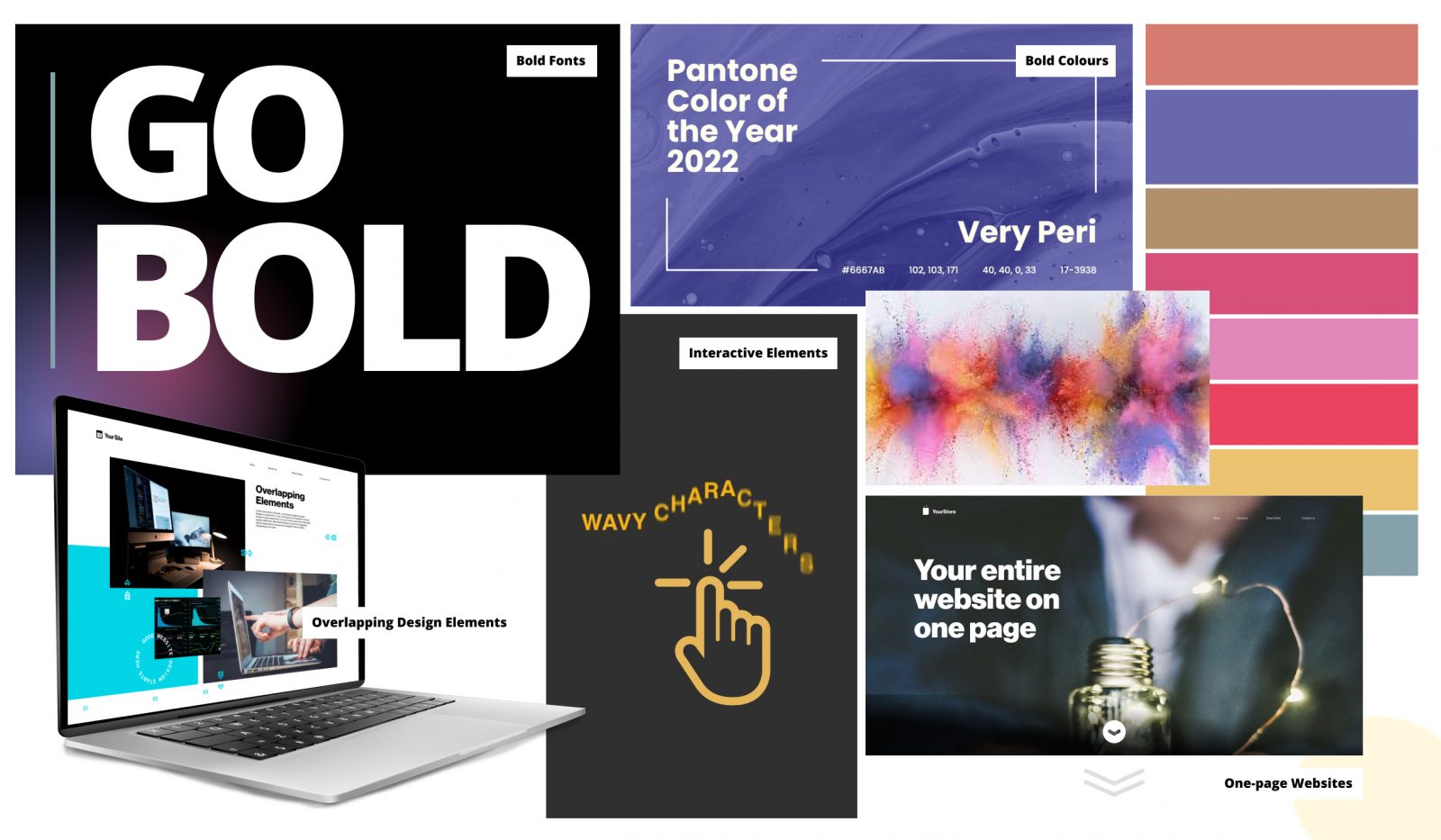 5 AI Powered Human-Like Chatbots
Small businesses thrive on conversation fuelling conversion. Larger organisations can learn a thing or two about engagement from them. Unfortunately, larger organisations struggle to have authentic and real interactions with customers, causing a lot of frustration. The robotic answer system of chatbots that can annoy even the most patient of people, is going to be a thing of the past. AI is using Natural Language Processing (NLP) to decipher what a customer is actually asking. For example, the technology teaches itself how to reply based on what kind of response it gets. Not only can the human-like AI chatbot help save time and resources, it also improves your websites rankings on Google by using natural language.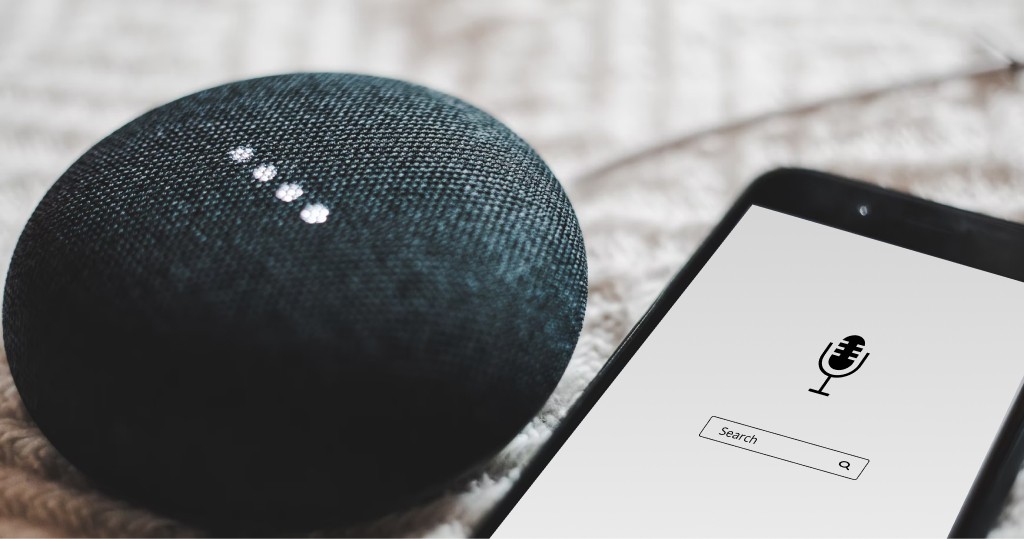 6 Improved Accessibility
When talking about the top website trends of 2022 Accessibility has to be considered. It will continue to be a factor for not only ensuring your site is inclusive for people of all abilities but also for Google's ever changing algorithm. Google loves to be told what an image or video is all about. Gutenberg, a popular WordPress editing plug-in has enabled the addition of subtitles and captions to videos by using the (WebVTT) in the Gutenberg video block. We hope this trend continues to make website content accessible to all.
Staying on top website trends and advancements is key to staying ahead of the competition. To find out more about getting your website developed or redesigned Contact 2Cubed today!