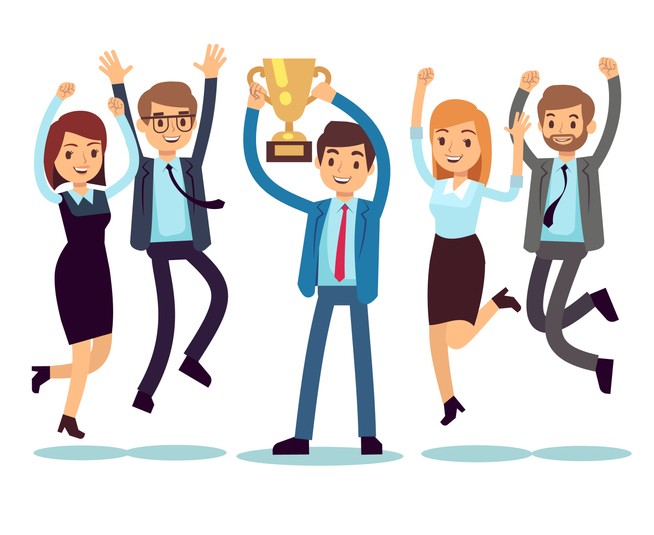 The Wexford Business Awards which are now in their eleventh year, are county wide awards which recognise the entrepreneurialism, innovation, diversity and talent of businesses across all sectors in the county. The Wexford Business Awards honour Wexford's industry leaders through the acknowledgement of their innovative business processes, product development, enterprise, sustainability and overall business success.
This year 2Cubed are delighted to be the official sponsor for the Wexford Social Media & Digital Marketing Excellence Award. The purpose of the Wexford Social Media & Digital Marketing Excellence Award is to recognize and honour Wexford based businesses who have achieved success in their sales and marketing by successfully utilizing the very best of the latest business thinking, creativity and technology to put themselves apart from all competition and to be number one in the frontier of social media engagement.
An independent panel of Judges will come together to discuss and decide who will be the lucky recipient of the 2019 Overall Wexford Business of the Year Award. They will choose the recipient of the  2019 Overall Wexford Business of the Year Award from the pool of winners of each existing category. The winners and runners-up in each of the award categories and the overall Wexford Business of the Year Award 2019 will be announced at the official County Wexford Business Awards Gala Ceremony, on Friday, 24th May 2019 in Clayton Whites Hotel, Abbey Street, Wexford.
2Cubed wish the best of luck to all involved in the 2019 Wexford Business Awards.
For any and all website support and queries please contact 2Cubed. You can also call us on 01-9058114 or 051-440425, email hello@2cubed.ie or else get in touch using the live chat on our website!
Please feel free to follow and interact with us on the following profiles.
Get A Quote
Phone us on
051-440425
,
01 905 8114
or if you'd prefer you can fill out our 'Get a Quote' form below and we will be in touch very soon.
Data Protection Notice:
The information you supply to 2Cubed through this form will be held and used by us solely for the purpose of responding to your request and will not be retained for any other purpose. Please ensure your details are correct before clicking send.