Agricultural Websites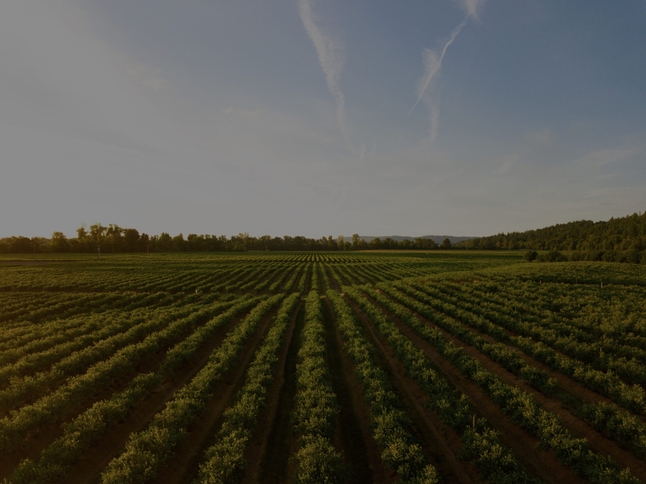 2Cubed have designed and developed a number of websites in the Agricultural sector in Ireland. We have helped a wide range of companies to build their online brand and presence in this area.
Our website portfolio includes a wide range of projects for companies working in the Agricultural sector – https://2cubed.ie/web-design-portfolio/
Web Design
We design tasteful, functional websites that are designed for and around your company.
Web Development
We offer cost-effective bespoke website applications specially developed for your business.
Website Maintenance
We provide complete website management and web maintenance services.
Adaptive Web Design
We aims to create a website that is applicable to a variety of different platforms and layouts.
Experienced Local
Designers & Developers
2Cubed have taken on a variety of website design & development projects in the Agricultural sector across Ireland.
If your core business involves Agricultural or any thing in the sector and are looking for a new or a re-design of your existing website, please do not hesitate to contact us. Start your project today – https://2cubed.ie/web-design-quote/
How a website can
Help Your Business
If Agricultural is a fundamental area of your business, then making your site stand out from the rest could be the key to building a successful online business. Talk to us today to find out more about Agricultural web design.