Website Maintenance
2Cubed provides website maintenance services for 100's of websites throughout Ireland from large businesses in Dublin to smaller companies all around Ireland and Europe. Whether you're a small or large business the need for effective ongoing maintenance will always be of paramount importance.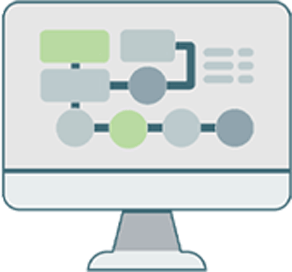 Our dedicated Website Maintenance team here in the office perform scheduled maintenance every morning between 9am and 10:30am. Plus a member of our team performs ongoing website and server performance as a full-time position because of the nature of some government and financial customers we have contracts with.
Website Maintenance
Having an effective long-term website maintenance plan set up is vital to ensure that your website performs efficiently and is safe to use for your users. If you fail to put a maintenance plan in place your website will have a much greater risk of being vulnerable and exposed to dangerous threats such as malware and being hacked.
Also to protect your customers you need to have a plan in place to ensure your customers details are secure and are in compliance with GDPR, failing to do so puts your website at risk and your customers private data.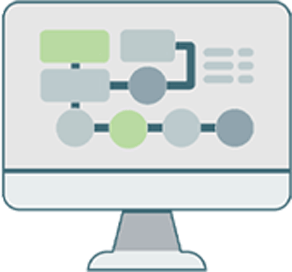 Security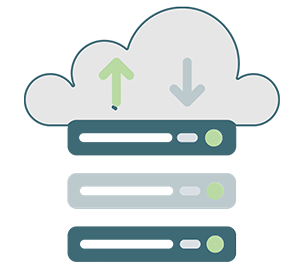 Hosting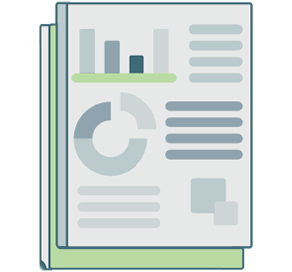 Updates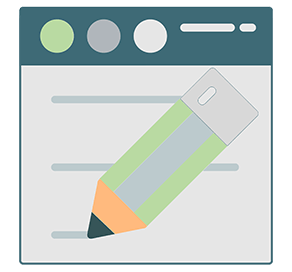 Support
As part of the web maintenance plans offered by 2Cubed we will schedule changes and security updates to your website regularly to ensure that it is always as protected as possible and is optimised correctly to perform efficiently. 2Cubed will ensure that your website software is always up to date by installing the latest versions and patches on the market as they come available. This helps to keep your site consistently secure. By having 2Cubed manage and maintain your webpages as part of our maintenance plan you will have the freedom and the time to focus on getting on with the daily running of your business.
We also focus on performance and response times on Search Engines to ensure that the website is scoring highly and not being limited by slow servers and poor response times.
If your website has been hacked or compromised 2Cubed can help to fix your website and then update and ensure it's secured with the very latest security patches. We can also install on your website security and SSL certificates to increase your security. Additionally, we can also provide services such as website hosting.
Our support teams are always on hand to answer and help you with any queries you may have in relation to your plan or web maintenance in general. support@2cubed.ie is where our dedicated system is to hold all our tickets and ensure customers are responded to on a daily basis.
Contact Us
For more information on website maintenance and our website maintenance plans give us a call on (Wexford Office) 051 440425 | (Dublin Office) 01 905 8114 or email us at hello@2cubed.ie. You can also fill in the contact form by clicking here.