Display Advertising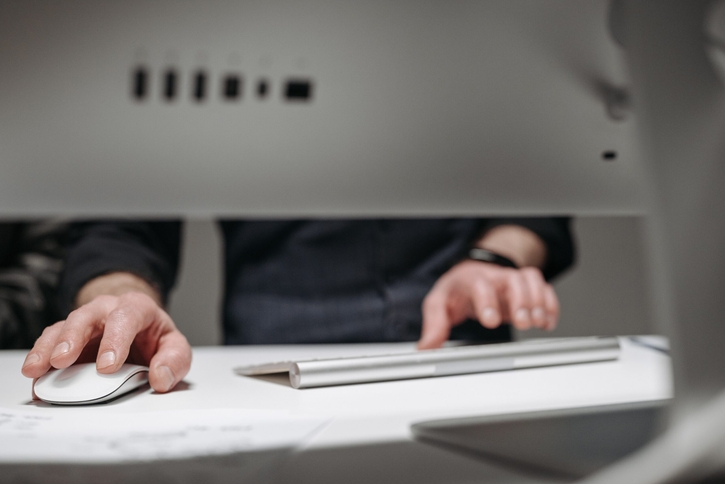 What are Display Ads exactly?
Online advertising can transform your digital marketing efforts by helping get you in front of potential new customers fast.  There are many different types of display ads including responsive ads, native ads, social media ads and retargeting ads. It doesn't stop there, online advertising can take the form of banners, videos, pop-ups, text ads and more! What's more, adverts can be displayed on emails, web pages, social media channels or even apps. Google ads, Facebook ads, Twitter ads, Linked Ads, TikTok or YouTube video advertising all have their place in a fully rounded digital marketing strategy. So why do you need display ads and are they worth it?
Web Design
We design tasteful, functional websites that are designed for and around your company.
Digital Marketing & SEO
We work with clients on a monthly basis to improve their SEO ranking and discover specific keywords.
Expert Guidance
We guide our clients on all areas of their online business. From using the backend of their website to SEO.
Strategy Planning
We plan and strategise branding, design, content, marketing and development.
Does My Business Need Online Advertising?
In short, yes. Every online business in 2022 needs advertising. Gone are the days of posting content online and getting engagement organically, it still happens but that alone is a full-time job to get your brand's online presence to that kind of level. Combining your organic marketing efforts with paid advertising creates a cost-effective and most importantly time efficient way of being seen by your target audience at just the right moment. Throw earned media into the mix and you'll find your business within the optimal conditions needed to make a difference to your end-of-year sales.
Also, digital online advertising can pinpoint locations too. Maybe you need adverts in Dublin, online ads in Wexford or a banner advertisement that goes nationwide in Ireland or further afield. With display ads across the internet, advertising online in this way will drive traffic to your website, promote your products and services and increase overall revenue.
Get a Quote
Find Out More
Get Started Today
Sounds complicated? Let us get you started with your online ads, we can use our time and expertise to help you reach your business goals.
Contact Us