Get the most from Social Media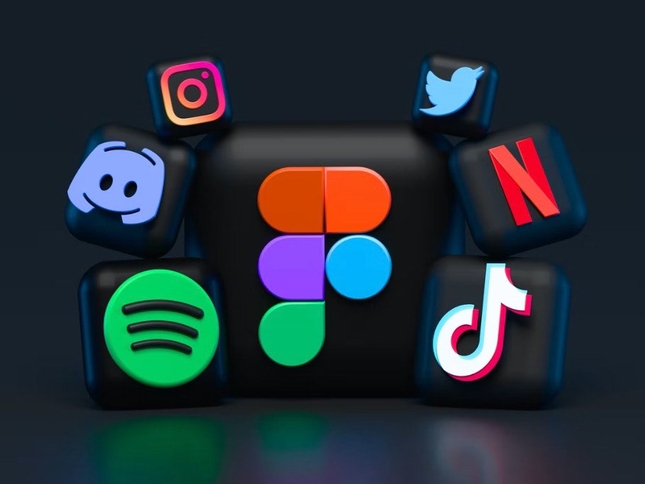 Businesses are now realising that Social Media can be used as an invaluable business tool. Many businesses are busy exploring how YouTube, Facebook, Twitter and LinkedIn can assist in establishing customer loyalty and feedback, as well as increasing sales and hit counts. 2Cubed have extensive experience in providing Social Media Solutions based around social media.
Social Media Marketing
Our definition: Social Media marketing is a recent phenomenon to the integrated marketing communications plans of many businesses. Integrated marketing communications is a principle that businesses follow to connect with their targeted markets. This approach co-ordinates the elements of the promotional mix: advertising, personal selling, public relations, publicity, direct marketing, and sales promotion. Increasingly viral marketing campaigns are grouped to integrated marketing communications.
We develop customised Facebook pages and bespoke twitter account skins and looks. We provide advice and set up of Facebook Ads. We will also help you develop a full profile on LinkedIn and how best to take advantage of it. 2Cubed provides training on all social platforms so you can take away the knowledge to successfully continue your strategy with the social media solutions we offer.
We can do it for you or we can teach you how, is our motto!