Website Management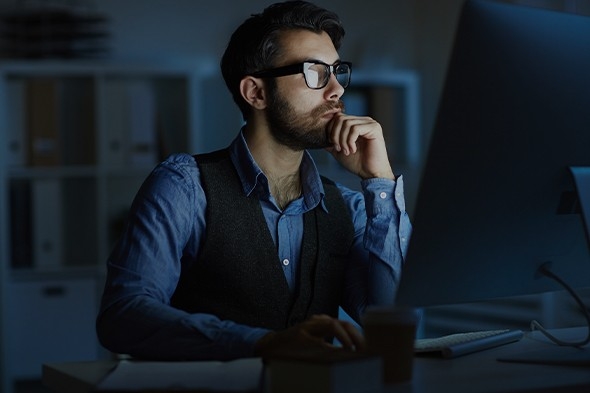 Complete Website Management Services
Keep your website up-to-date
At 2Cubed, we provide complete website management along with our website maintenance services. Depending on the needs of your business, this can often be overlooked once a site is live and can cause some serious issues on your website including numerous technical errors and subsequently a drop in Google rankings. Our web management service is easy to avail of and our team of experts are on hand to help.
Content Writing
We write excellent website copy that helps your website rank better on search engines like Google.
Expert Guidance
We guide our clients on all areas of their online business. From using the backend of their website to SEO.
Updates
Our update service will teach you how to manage your content through in-depth, easy-to-understand training sessions.
Support
Our dedicated support time runs from 9am to 10.30am every morning to eliminate any issues you may be having.