2Cubed provides a number of web design and development services in Waterford. We have many successful websites and eCommerce sites performing excellently in the Waterford area. Some Waterford businesses we have designed websites for are dungarvaninsulation.ie, davebarryplastics.com, bolands.com and handhmotors.ie. 2Cubed are number one for website design Waterford.
Over the past 15 years, 2Cubed's experience in web design and development which has landed IIA Developer Awards has helped hundreds of business to grow and develop their online business. We have worked with award-winning brands to develop websites that exceed expectations.
Web Design Waterford Services
We provide Web Design, Web Development, Responsive Design, eCommerce Development and Design in Waterford.
We use a number of eCommerce platforms like Magento, Shopify, WordPress and Woo Commerce to run these successful sites.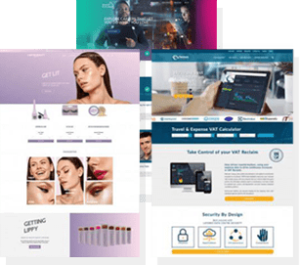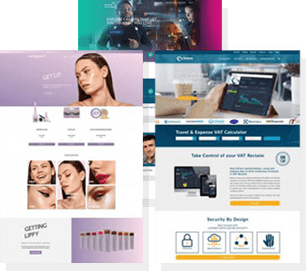 To enhance and optimise these sites we also write content for the web. The objective is to write content that is optimised and unique for each company. This ensures that Google recognises these services as being the particular strengths of that client.
To view our full portfolio of work please click here.
Please feel free to contact us on 051440425 or email hello@2cubed.ie