As this time of the year comes around again it's time for the photoshoots. Not everyone in the office is fond of them.. I don't who is to be honest.. After all the complaining they turned out pretty well and we had great fun with Fergul from Diamond Photography http://www.diamondphotography.ie/. Fergul was great to work with and have to give him a little mention.. he deserves it for working with us! All we need now is good photo shop skills to smooth the lines and wrinkles!! Anyway the photos are for a reason, the Wexford Chamber Business Awards 2015. We have been shortlisted for the Wexford eCommerce / Social Media Award for our work in
Web Design in Wexford
through
eCommerce
Development. Also we have been shortlisted for Service Provider Award again to recognize the work we do with
Web Design Wexford
,
eCommerce
,
App Development
,
Website Maintenance
,
Digital Marketing
and excellent customer service. We would be delighted to win either of these on the 5th of June.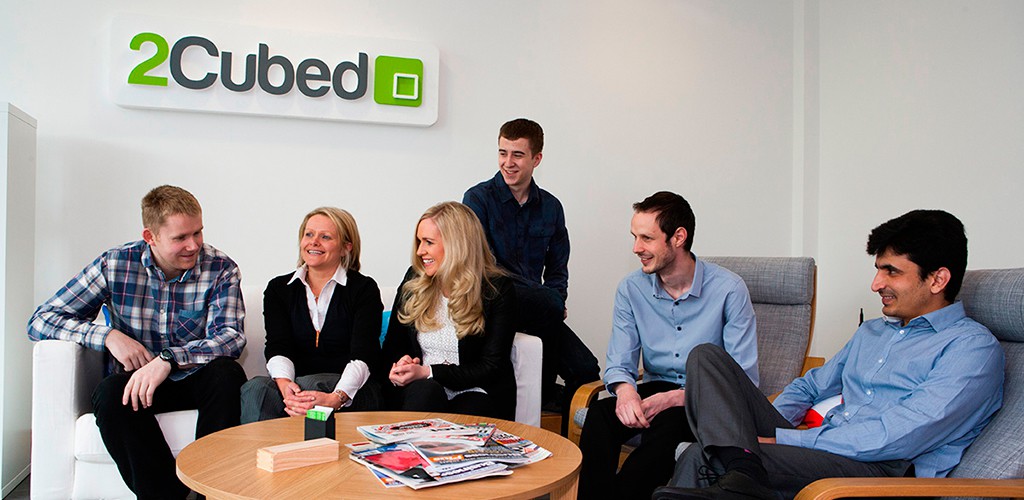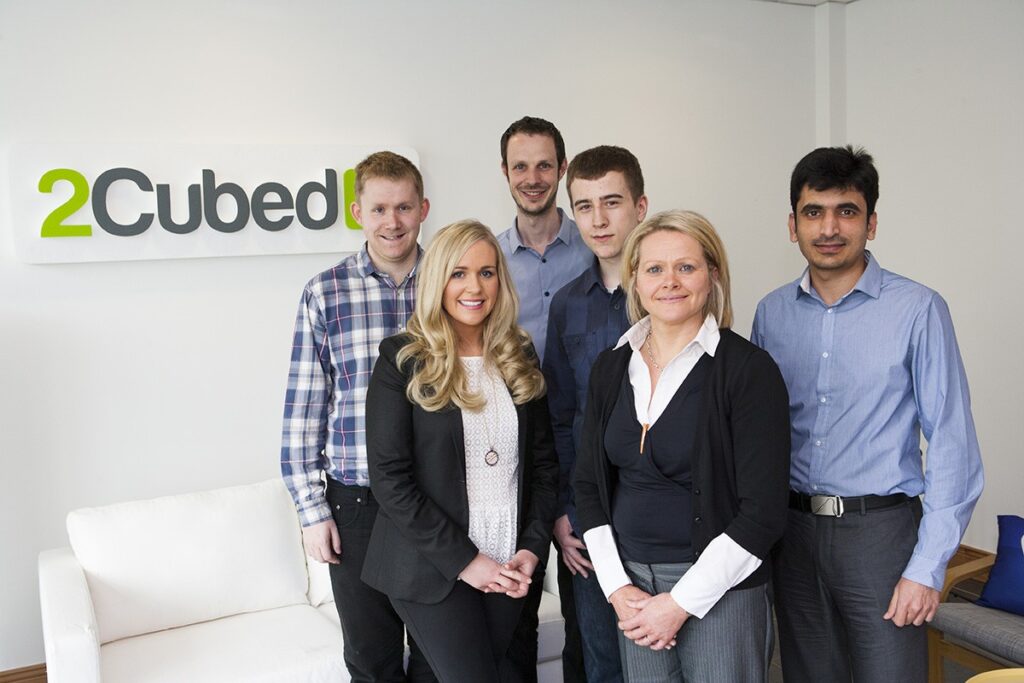 Get A Quote
Phone us on
051-440425
,
01 905 8114
or if you'd prefer you can fill out our 'Get a Quote' form below and we will be in touch very soon.
Data Protection Notice:
The information you supply to 2Cubed through this form will be held and used by us solely for the purpose of responding to your request and will not be retained for any other purpose. Please ensure your details are correct before clicking send.