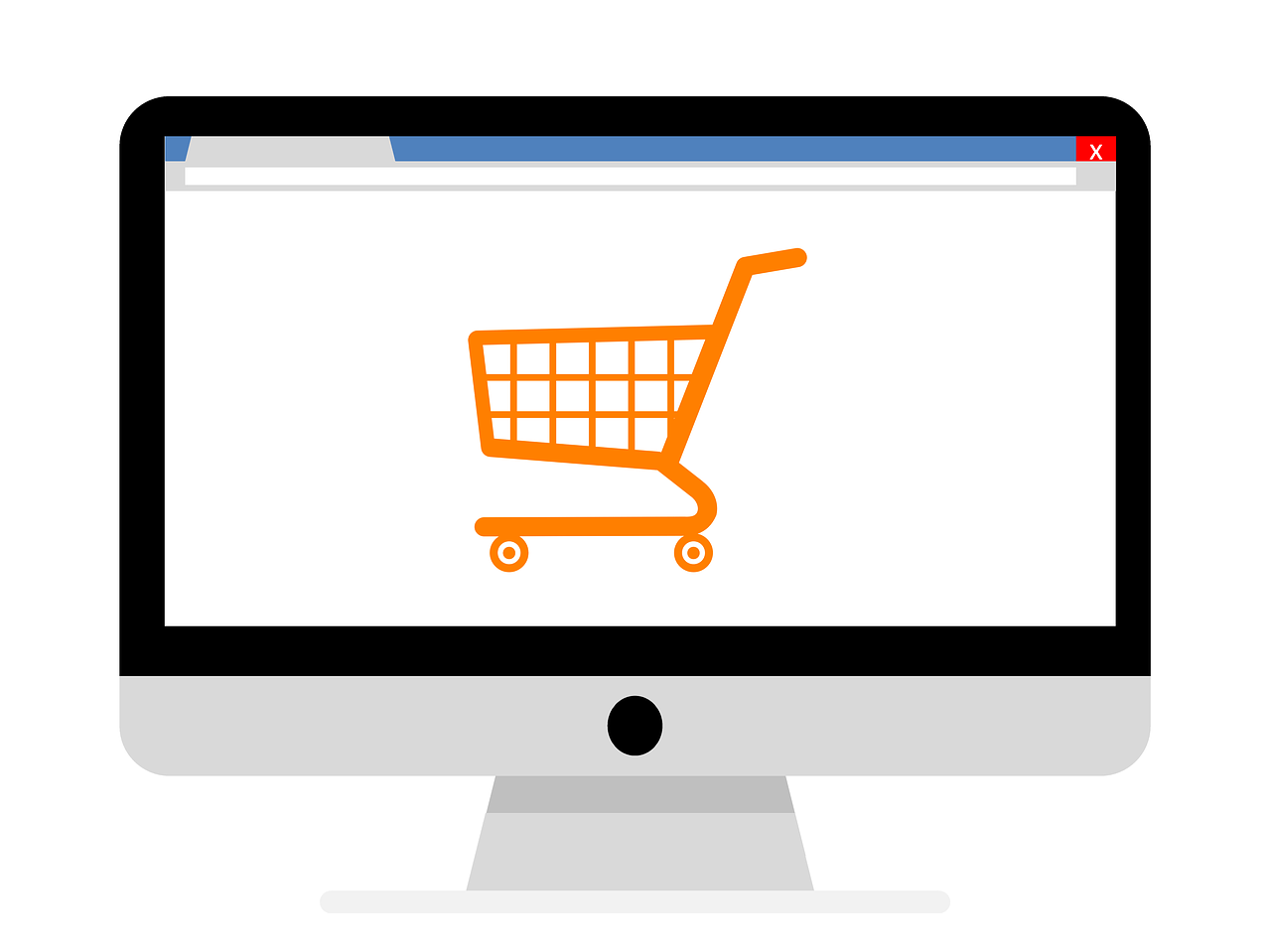 If you own or run an e-commerce store, you may want to consider looking into Google Shopping to help get the most out of your selling experience. Google Shopping is a powerful platform that allows you to display products from your website directly on to the search results page.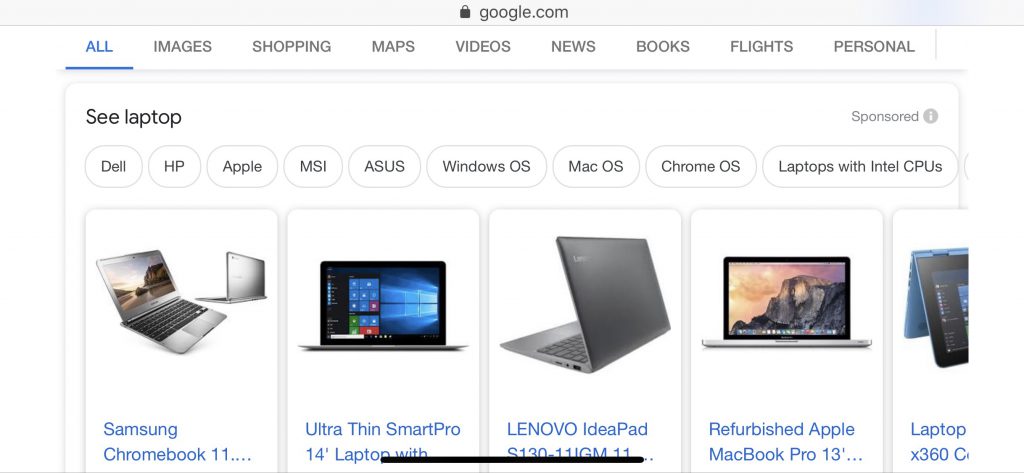 Setting up a Google Shopping feed and combining it with Google Adwords, allows you the opportunity to get your products in the faces of users without them having to click through to your website and search for the desired product. Many CMS platforms now support plugins to allow you create the shopping feed directly from the back-end of your website which will save time and hassle.
Once your product feed has been created, it can be seamlessly integrated into Google Merchant Centre. and from here connected to Google Adwords to develop campaigns. The main benefit of setting this up is an increased level of engagement with online shoppers, increase your click-through rates and a greater chance of new customer acquisition.
Google have really ramped up this feature in 2019 and this is fully expected to continue in the coming years. The prominence placed on these product ads is likely to grow as Google look to consolidate merchant products to compete with the likes of Amazon.
At 2Cubed Web Design & Development, we would be happy to help you with any of the e-commerce needs above, helping you to create and manage product feeds. We offer a number of services to help you grow your online presence. Check out our list of services – https://2cubed.ie/services/
Contact us today for more information on the services we provide – Contact Us
Please feel free to follow and interact with us on the following profiles.
Get A Quote
Phone us on
051-440425
,
01 905 8114
or if you'd prefer you can fill out our 'Get a Quote' form below and we will be in touch very soon.
Data Protection Notice:
The information you supply to 2Cubed through this form will be held and used by us solely for the purpose of responding to your request and will not be retained for any other purpose. Please ensure your details are correct before clicking send.