Google has announced that on July 1st 2023 it will no longer process standard Universal Analytics.
By October 1st 2023 Google Analytics 360 will be gone.
Monitoring your website after that will mean Google Analytics 4 (GA4) will be the go-to option.
What does Google's Universal Analytics going away mean for your business?
If you have Google's Universal Analytics tracking code on your website. It will not monitor your website data anymore. 
Leaving you without any insights into how your content is performing. It will take away any data collection capacities you currently have. This affects your data-driven marketing strategy and planning.
Our top 3 reasons why data is key to marketing success:
Saves time, takes out the guesswork.

Drives higher revenue. 

Continuously improves marketing efforts. 
Why is Google Sunsetting Universal Analytics?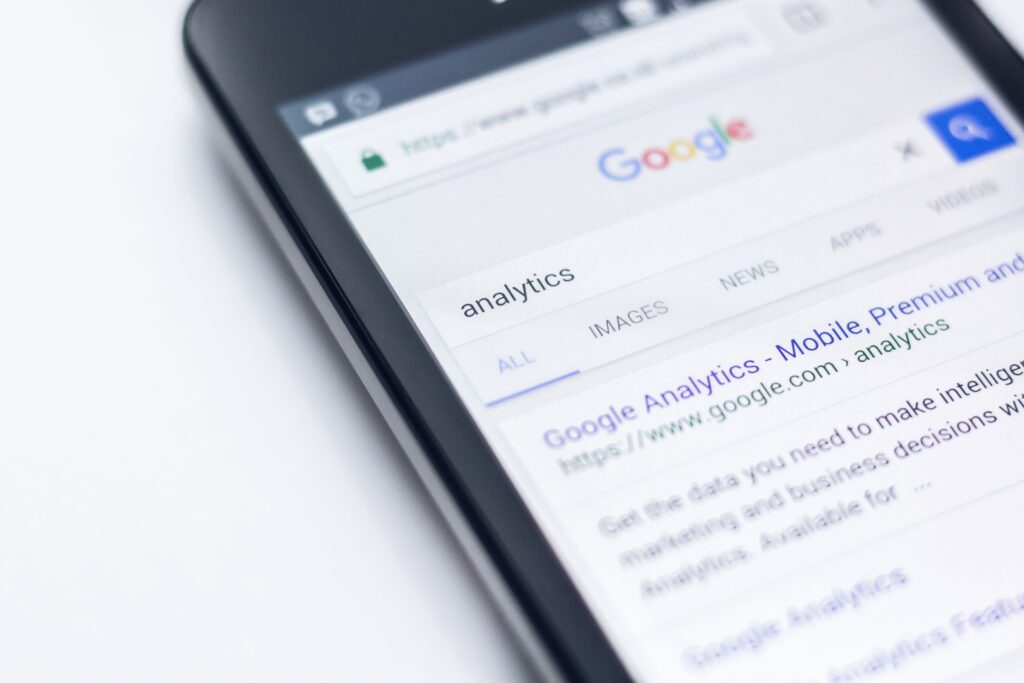 Times are a changin'. Google has announced its Universal Analytics is becoming obsolete. They were built mainly for desktop search. Mobile has fast become the preferred search method. Over 60% of global searches come from mobile devices.
What's the solution? 'Google Analytics 4' (GA4)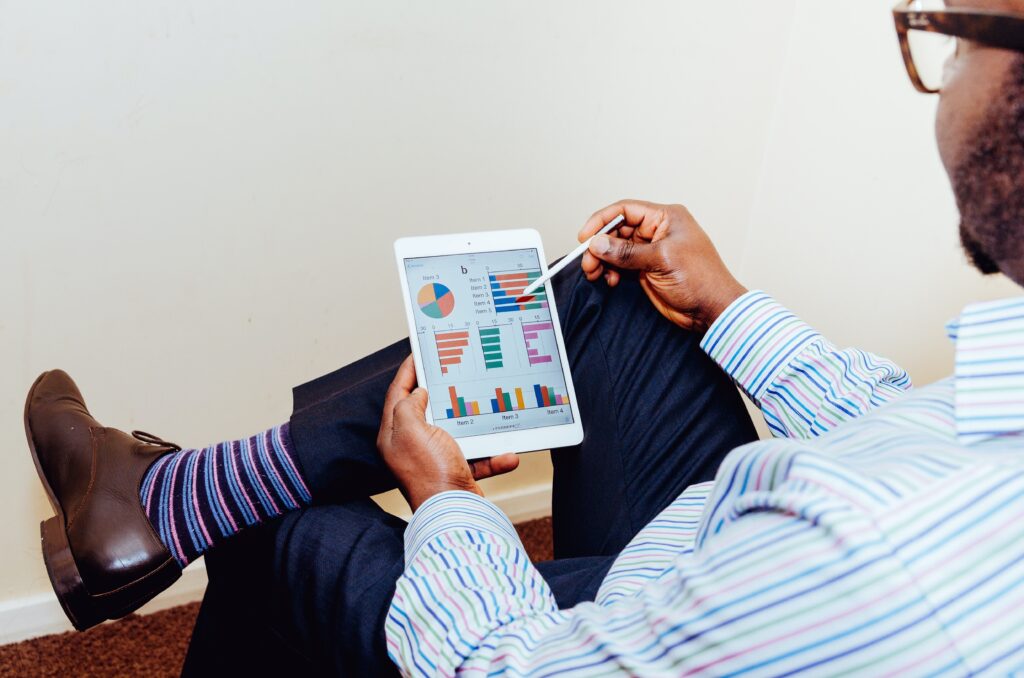 Continual innovation is a key part of Google's value its data gathering tools are no exception. GA4 offers a solution to the growing needs of users wanting greater privacy protection. It will no longer store IP addresses, which is in line with recent international privacy protection developments.
GA4 is a welcome upgrade as it has been designed with key business objectives in mind. For example, monitoring generating leads, customer engagement or sales goes deeper than ever before. It can gather insights in far more detail. However, as with anything new, there is a steep learning curve to go through on the Google Analytics 4 interface. 
Some of GA4's benefits include:
Excellent Customer Journey tracking.

Greater audiences for your ad campaigns.

Deeper user engagement analysis.

Up-to-date user privacy and tracking features.

Easy to use report generator.

User-friendly goal set-up.

Can monitor websites, progressive web apps and native apps.

Increased user behaviour predictability through improved machine learning.
To find out more about GA4 take a look at Google's help page
The main takeaway. Get GA4 set up now on your website, rather than later.
Looks complicated? Don't know where to start? No time? Let us take a look.
Contact our digital marketing experts at 2Cubed to find out how we can help you. https://2cubed.ie/contact/
General Enquiries – by using our contact form or by emailing hello@2cubed.ie.
Or avail of the LiveChat service on our website.