Making the Most of Online – eCommerce
Since the lockdown in March, many companies have had to re-evaluate how they do business. As a huge percentage of business shifted online overnight, action was required to keep many businesses afloat. At the time, we wrote about some measures our customers had taken to ensure business kept flowing – https://2cubed.ie/2020/04/covid-19-taking-advantage-of-your-website/. The initial rush to…
Since the lockdown in March, many companies have had to re-evaluate how they do business. As a huge percentage of business shifted online overnight, action was required to keep many businesses afloat. At the time, we wrote about some measures our customers had taken to ensure business kept flowing – https://2cubed.ie/2020/04/covid-19-taking-advantage-of-your-website/.
The initial rush to get online hasn't eased up and Enterprise Ireland are offering businesses funding options to help with this such as the Online Retail Scheme and the Trading Online Voucher.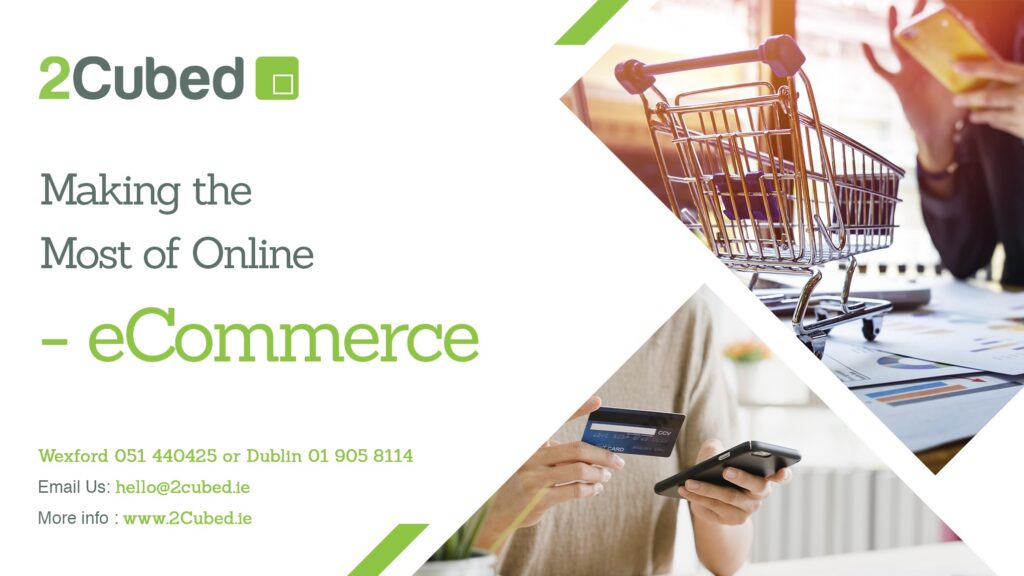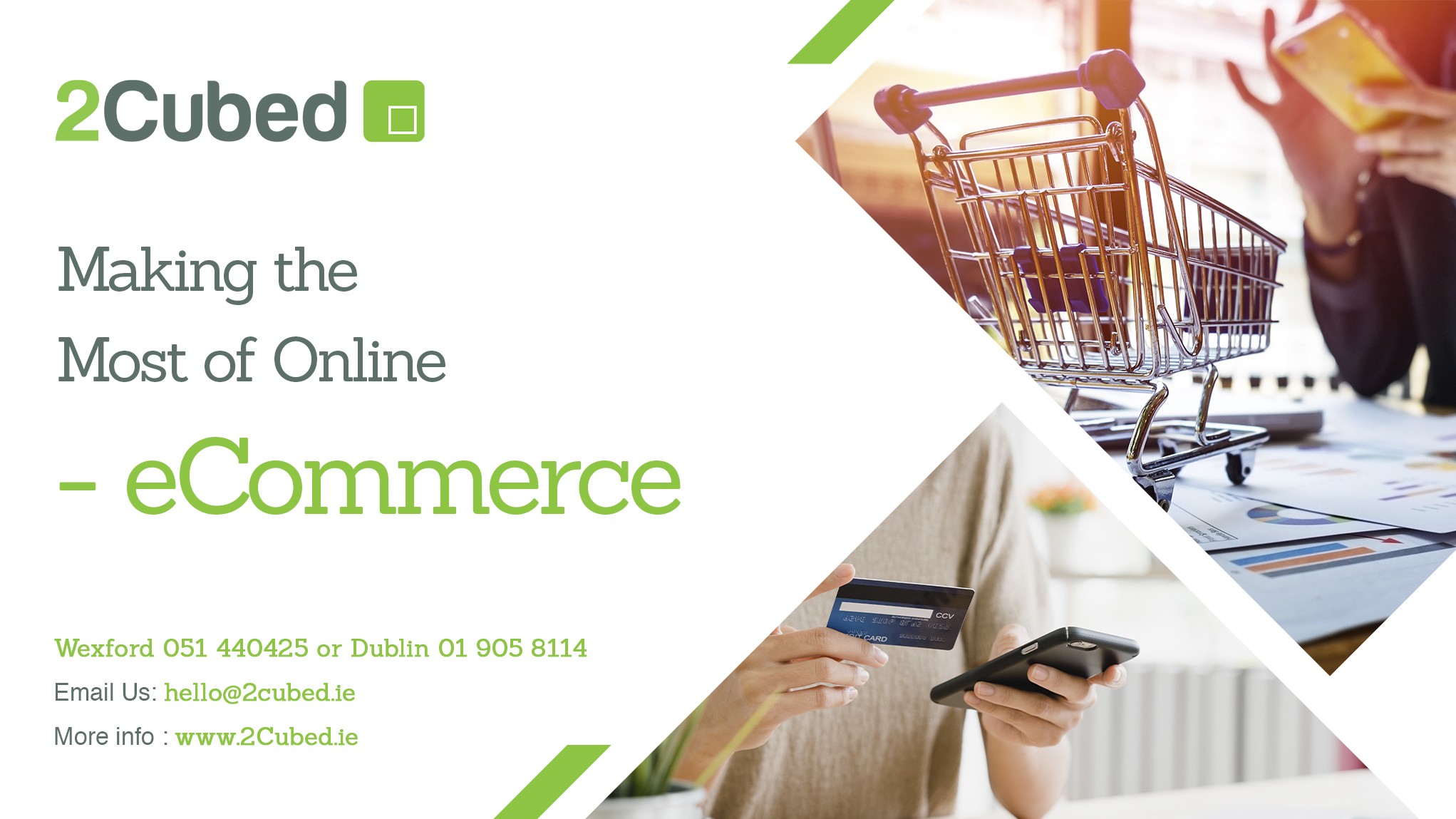 The funding available from these grants is a fantastic incentive for companies to bring their eCommerce into the 21st century. The Times recently wrote an article outlining this and featured one of our clients Thunders Bakery. Thunders Bakery have used the time during lockdown to focus on enhancing the eCommerce side of the business and have secured funding from Enterprise Ireland's Online Retail Scheme to assist. This will allow them to facilitate an easier and more efficient transactional process for end-users.
You can find your local Enterprise Office by clicking here – https://www.localenterprise.ie/
Why 2Cubed?
2Cubed have designed websites for many businesses across Ireland. Our innovative front end designs are always created with the end user in mind.
At 2Cubed Web Design & Development, we can assist you with enhancing your eCommerce website to its maximum potential. We offer a number of services to help you grow your online presence. Check out our list of services here – https://2cubed.ie/services/
Contact us today for more information on the services we provide – Contact Us
Please feel free to follow and interact with us on the following profiles.