Irish owned, 2Cubed Web Design Agency prides itself on driving online results. Our headquarters are based in New Ross, Co. Wexford, with our sister offices in Blackrock, Dublin. We offer a full range of digital services including web design, website development, digital marketing, website maintenance, hosting and more.
From humble beginnings, business woman, female developer, agency owner and expert digital consultant Jennifer O'Brien has created a digital agency that understands the needs of SMEs, non-profits, and governmental agencies alike. By getting down to the core of what will increase sales, engagement and generate traffic for your business. Jennifer knows the best possible website solution that will fit your overall objectives.
Firstly, our website design process always begins with an in-depth consultation with Jennifer and our in-house project manager Claire will keep your website build on track throughout the process.
The steps you will go through are:
Digital consultation

Sitemap creation

Discovery, wireframes and design meeting

Development of the website

Rigorous testing, mobile optimisation, site goes live

Search engine optimisation
Getting Your Message Right – The Design Phase of Your Website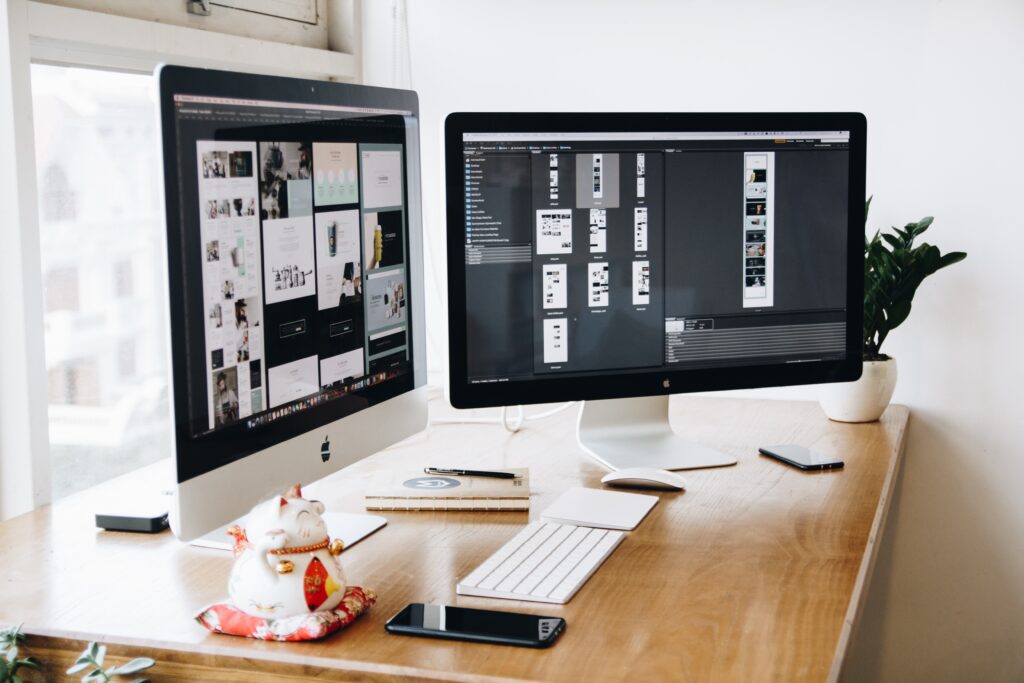 Then, once the initial website consultation process is done, it's time for you to speak with our talented and intuitive website designer, Tania.
Sitemap creation
The conception of any well-designed website begins with the ideation of how the person using the website will experience each page. How the website pages link together and make sense to the user as they navigate through your website is very important. This step will dictate how a person journeys through your website. If this is not done correctly it will result in a person leaving your website before completing the end goal.
Discovery, Wireframes and Design
As you describe your vision of how your business will be presented online, Tania's creativity and experience begin to kick into effect. The colour, style, tone and messaging you desire will be accurately envisioned and come to life during the website design process. Tania will attentively research your competitors and find your unique selling point to showcase. Clear wireframes of how your pages will look will be designed. You will get the final say on how the pages look before they go to be developed. To find out more about web design click here.
Making Your Website Functional And Fast – The Development Phase of Your Website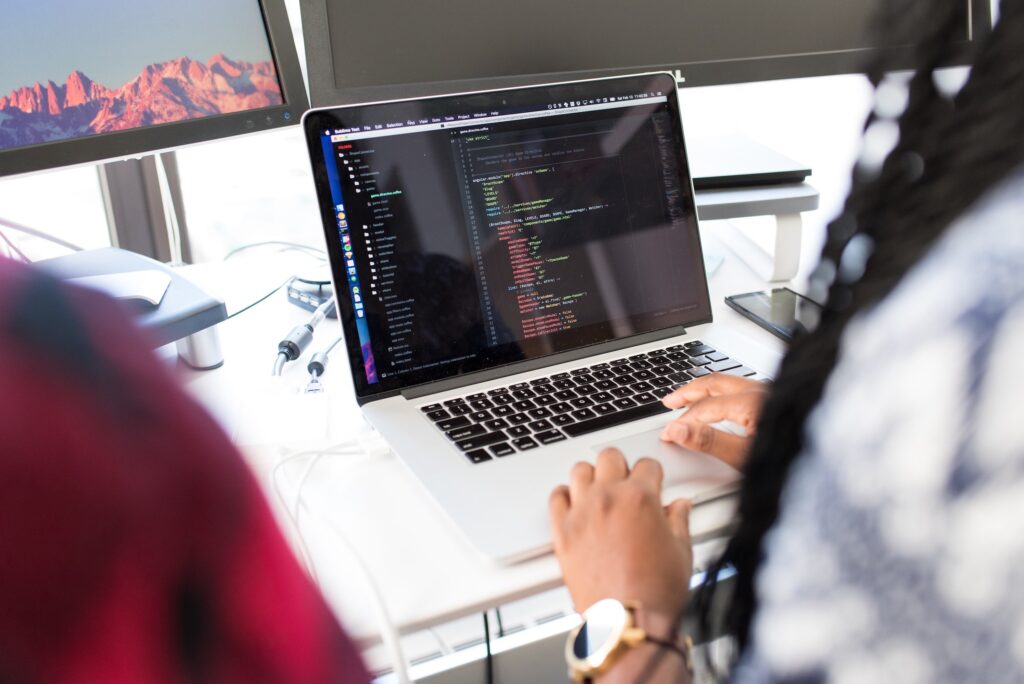 Next our full-stack web developers take over. A developer will be assigned to your project and stay with you from start to finish. They will carefully take into account all of your wants and needs and build your new website in a test environment. Then, have your say on what is working and what is not before it goes live, to find out more about our web development click here.
Test, Optimise, Your Website Goes Live
The developers then vigorously test your website, optimise it to be mobile responsive and work with you during the go-live process. They work through our extensive go-live checklist to ensure every element is as it should be. Excitingly, your website is now live! However, that doesn't mean people will be able to find it on Google yet. This is when our resident Digital Marketer Clare gets to work.
Making Your Website Searchable on Google – The Search Engine Optimisation Phase of Your Website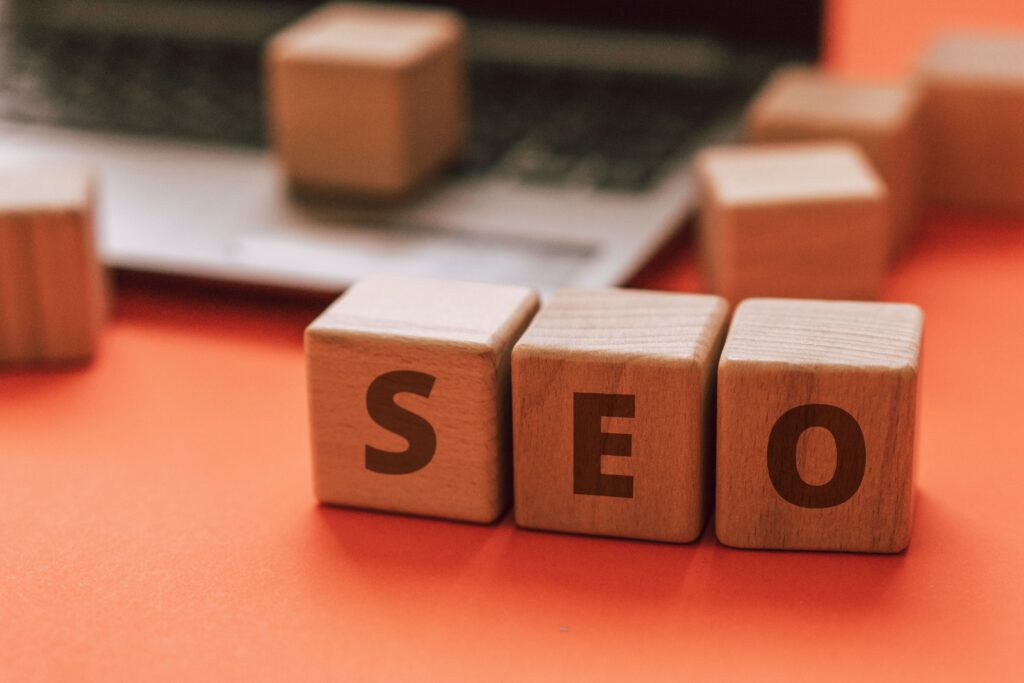 Finally, our Digital Marketer, Clare will now take your website through on-page optimisation. Importantly, this will allow your site to be indexed by Google, moreover, it will show what each page is about to the people searching. We also offer competitive digital marketing plans for SEO, Google Ads, Social Media Management, Direct Mail and more. Not sure of where to start with your digital marketing strategy? We also offer branding, strategy formulation, data analytics reporting and training. To find out more click here.
Looking to start your online journey? Want to upgrade what you already have? Get website maintenance? Do you need help with your online marketing?
Get in touch with us, one of our digital experts will be happy to help.