2Cubed Additional Services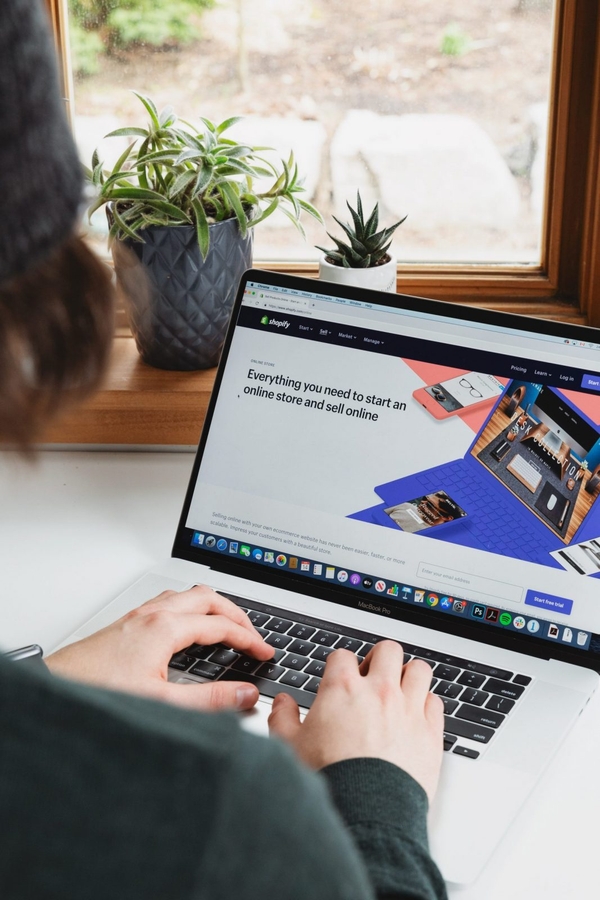 2Cubed's
Other Services
At 2Cubed we offer a range of additional services to help your business thrive. We can help you choose a domain name, launch your brand, create a strong memorable logo, manage emails, content creation, SEO or website maintenance. Our team of digital experts is here to help.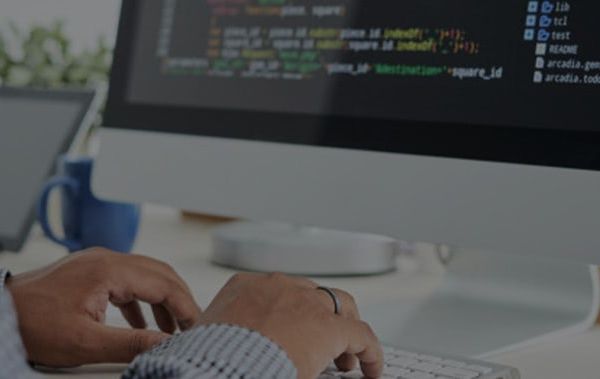 Domain Name
If you need advice in choosing the most appropriate domain name we will give you a helping hand. This choice alone has many implications once its chosen. Does it communicate well on all the different media such Traditional Advertising, Internet Marketing and Social Media? We have years of experience in guiding businesses in the right direction.
Get Stated Today
Hosting
We use the most up-to-date secure servers on the market to protect your applications, website and data. We also have an additional backup for these servers.
Email
We use G Suite on Google Apps for Business or Outlook 365 to manage your email in the cloud.
Content Creation
Website content is a struggle for most businesses that's why we will offer a package of content creation and editing.
SEO
2Cubed offers high-quality Search Engine Optimisation (SEO) services in order to help your company increase its rankings on Google and other search engines. We have an expert team that can advise you on a range of web strategies that can develop and complement your traditional marketing methods, helping expand your business further into the online market. We specialise in Search Engine Optimisation (SEO) and Search Engine Marketing (SEM) and we work with clients on a monthly basis to improve their SEO ranking, and have produced excellent results for many businesses, helping get them to number one for their specific keywords. To help provide the best SEO service, 2Cubed has an in-house web content writer who will work with you to customise and optimise your content, making it fit your brand identity and corporate voice, as well as maximising impact on search engines.
Website Maintenance
2Cubed provide complete website management and web maintenance services. Having someone at the other end of the phone or through email to help with any support queries is a relief for many businesses. We can assist you with any queries you may have, and also provide backups of your site in case the unimaginable happens! Also, 2Cubed will ensure your website software is up to date by installing latest versions and patches, keeping your site secure, and giving you peace of mind.