Website Migration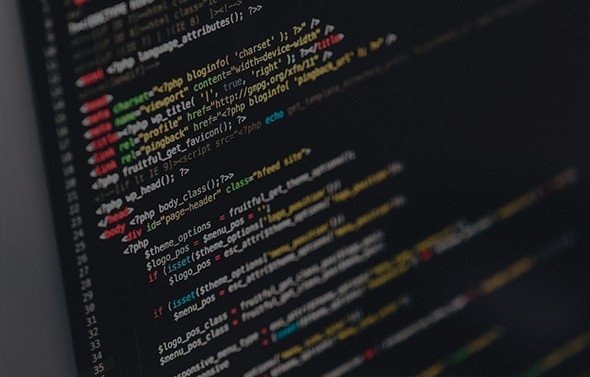 If planning a website migration, whether that's to a new platform or a full design or framework revamp, there are many factors to consider. From the worry of a drop in rankings and SEO performance to potential site usability and structure issues, you should consider hiring specialists with broad knowledge and experience in website migration.
Website Maintenance
We provide complete website management and web maintenance services.
Website Redesign
We specialise in professional, bespoke website redesign and upgrade services.
Domain Name
If you need advice in choosing the most appropriate domain name we will give you a helping hand.
Updates
Our update service will teach you how to manage your content through in-depth, easy-to-understand training sessions.
Website migration is a fairly broad term. You may just require moving from http to secure https or moving to a new server to increase performance. However, you may be moving from one platform to another (eg Joomla to WordPress) and this is a far more complex task.
The potential for unforeseen issues to occur is quite high in many cases and you should be fully prepared for this. Poor planning often leads to unexpected and unwanted losses in traffic and revenue.
2Cubed have many years of experience in website migrations. Our team is on hand to advise and assist with the process and help to guide you along the way. We'll take care of the complex technical parts of the migration which can be daunting for most.
We will ensure you have adequate support all the way through the process of the migration.