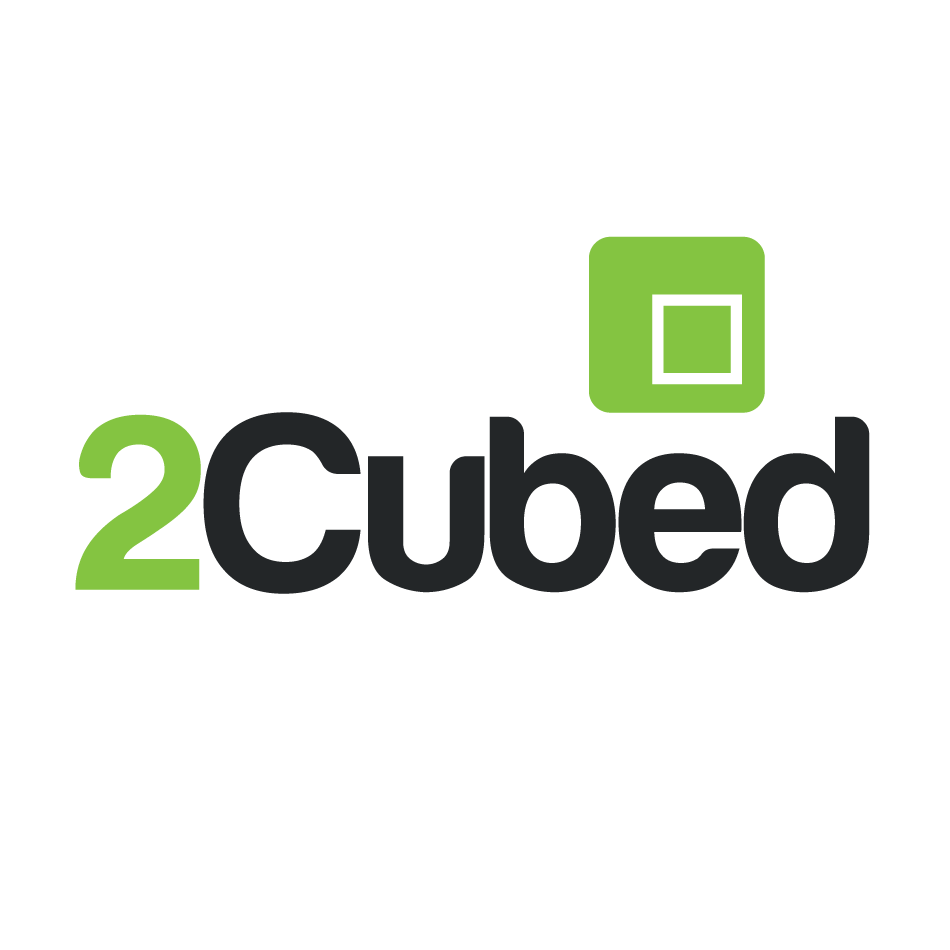 Do you have a great idea for a mobile app that would be beneficial to the Irish agriculture market? The SmartAgriFood accelerator has €100,000 available in funding for each SME who would like to develop a mobile app that will help farmers.
Projects are expected to address one or more of three representative farming subsectors:
Arable Farming – large-scale, annual crop production in the open air
Horticulture – flowers, fruits and vegetables production in greenhouses or, at a small scale, similar crops in the open air. In addition, orchards can be included.
Livestock Farming – animal production in the open-air closed housing systems or a mix between these.
The SmartAgriFood accelerator has a total of €4 million available, meaning 40 SMEs will get the benefit of the grant.
Submissions must be made by 15 November 2014, so if you have a great idea for an agricultural app, Contact 2Cubed today to discuss how you can benefit from these fantastic grants.
Get A Quote
Phone us on
051-440425
,
01 905 8114
or if you'd prefer you can fill out our 'Get a Quote' form below and we will be in touch very soon.
Data Protection Notice:
The information you supply to 2Cubed through this form will be held and used by us solely for the purpose of responding to your request and will not be retained for any other purpose. Please ensure your details are correct before clicking send.