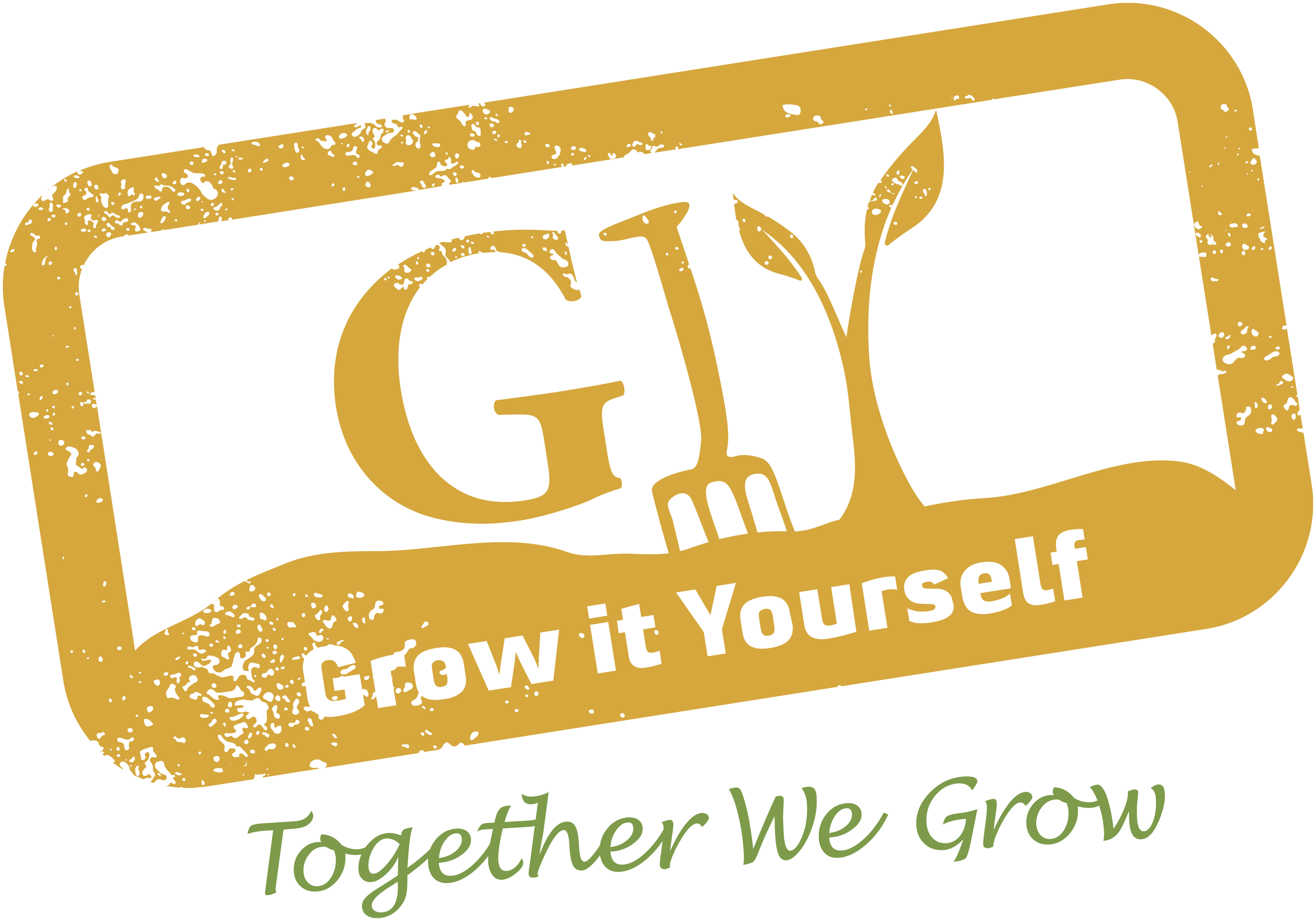 2Cubed are delighted to congratulate our friends at GIY(Grow It Yourself) on their upcoming programme GROW COOK EAT on RTE1 which airs from tonight Wednesday 14th March at 7.30pm.
GROW COOK EAT is GIY's first TV show. It's on RTE 1 at 7.30pm on Wednesdays from March 14th 2018 for 7 weeks. Presented by GIY Founder Michael Kelly and Head of Community Development at GIY Karen O' Donohoe.
GROW COOK EAT is a weekly masterclass in food growing at home. Showcasing a different star vegetable every week grown from seed to harvest, they will take you on a journey from pot to plate and show you how to create a delicious meal that anyone at home can easily replicate.
Whether you're Looking to improve your growing knowledge or just looking to eat something healthy and delicious, you will find plenty of inspiration from each programme!
Get A Quote
Phone us on
051-440425
,
01 905 8114
or if you'd prefer you can fill out our 'Get a Quote' form below and we will be in touch very soon.
Data Protection Notice:
The information you supply to 2Cubed through this form will be held and used by us solely for the purpose of responding to your request and will not be retained for any other purpose. Please ensure your details are correct before clicking send.