Ireland Experiences the Biggest Jump in Customs Charges in the EU
According to a recent article in The Irish Times, research from the International Post Corporation (IPC)  discovered that Irish purchases online have seen a massive 29% rise in taxes compared to the 7% it was. Out of 40 countries here in Ireland we received the highest custom charge hikes!
Brexit coupled with the EU's new VAT and customs regulations is sending the cost of ordering online from the UK through the roof. This presents an interesting opportunity for Irish retailers to take advantage of.
Pandemic Sized Changes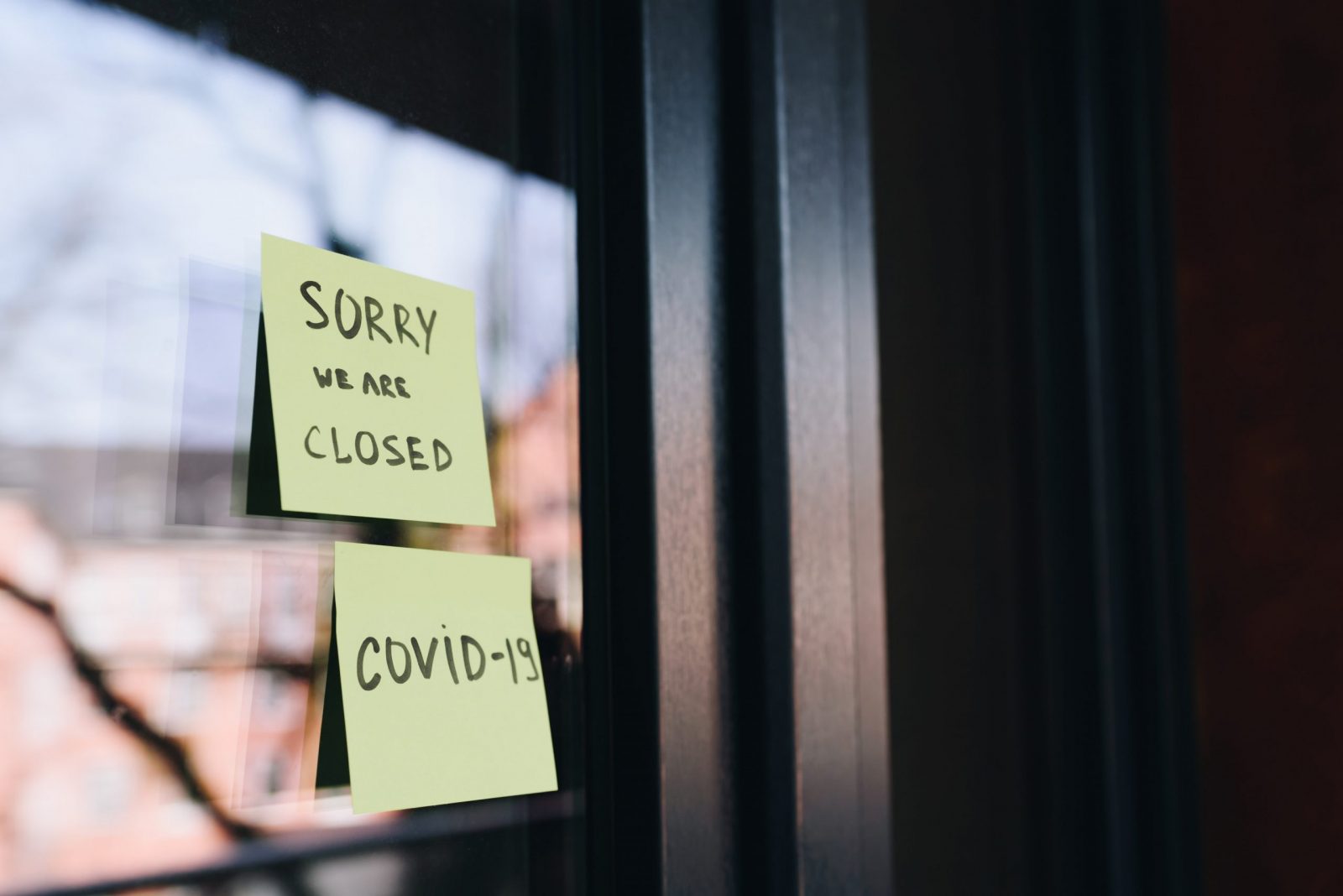 2020 unleashed an unprecedented demand for online shopping. In a world locked-down, e-commerce roared. Consumer buying has forever changed. People have continued to shop online and want an easier-to-buy experience. Attitudes towards online shopping have become more positive and the Irish shopper is now over 45% happier to spend online.
Boom Time Predictions Are Back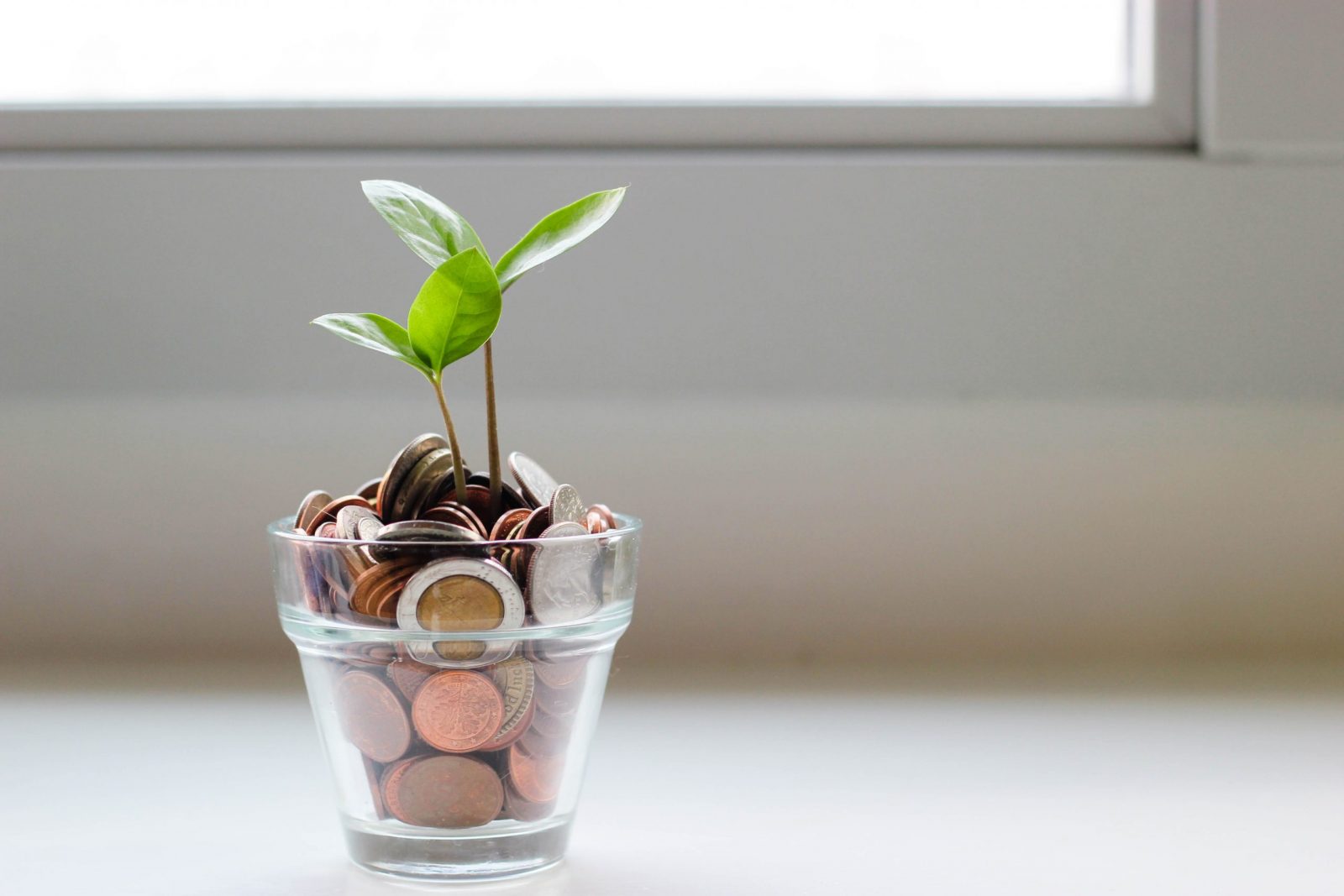 The central bank recently predicted that consumer spending will significantly rise in the coming years after the pandemic. Therefore, 2023 is set to see the budget forecast go into surplus. Wages are set to rise and GDP is predicted to grow by 5% in 2023 and 6% in 2024. The outlook for the economy for the coming three years is looking very positive. There has never been a better time to get your shopping experience online than in 2022.
How To Get Ready To Launch Your Shop Online
This powerful trifecta of global factors has created the ultimate opportunity for Irish retailers. The need for businesses to get on has never been more urgent.
We have put together some of our top tips on how to get your business online ready:
Apply for a LEO Grant. Money is available, again this year for retailers to get online. See our LEO Trading Online Voucher blog for more information.
Explore website design companies. Get in touch with them, talk to them, ask for quotations, find out if they are easy to contact. See if they meet your requirements.
Consider what style of website you would like. 2022 WordPress Website Design Trends are bright, bold and highly functional. See our blog about it here.
Find out who your competitors are. Know what they are doing online with their website.
Ask yourself this question – Is a website the best route for my business? Progressive Web Apps (PWAs) are fast becoming the most sought after way of selling online as they are highly functional on mobile devices.
Go in with strong branding from the start. Be clear on what your unique selling point is and how your Value Proposition reflects that in all messaging and tone.
It seems like a lot, almost a mountain to climb to get there. So many things to think about, so many items to tick boxes on. At 2Cubed we pride ourselves in guiding our clients through this process with ease and finesse. Our expert team carefully listens and interprets all of our client's needs from the initial design process right through to the development and launch process.
If you're considering getting your shop online 2022 is the time to take your business to the next level. If you would like to talk to us, feel free to contact us today.
General Enquiries – by using our contact form or by emailing hello@2cubed.ie. You can also avail of the LiveChat service on our website.