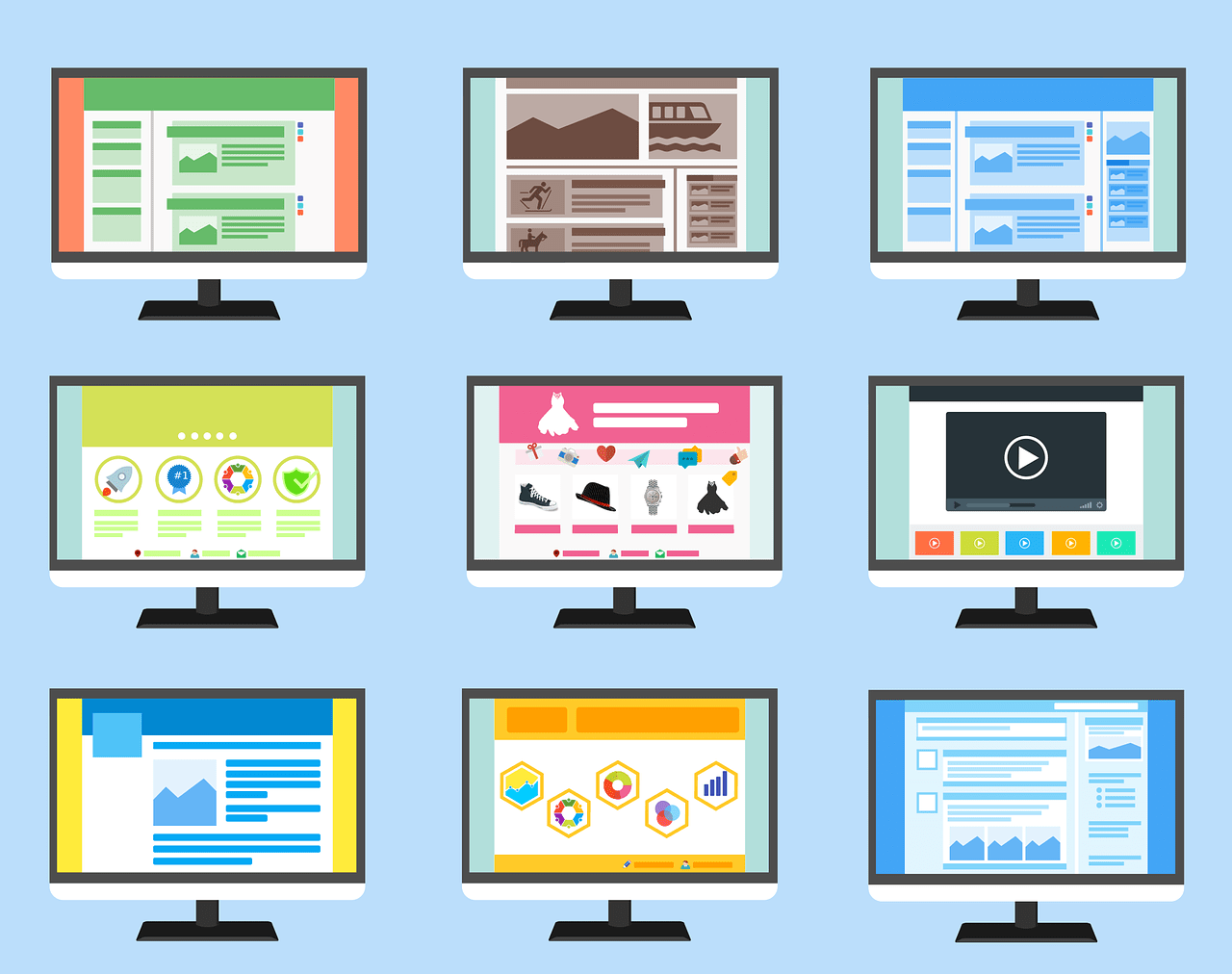 In our previous post about Shopify we discussed how it's popularity was due to the 3 main reasons being the following:
Shopify gives you the power to create and personally customize your own E-commerce store
Shopify allows you the ability to sell your product/service online in many different areas whether it's mobile, social media, web, pop-up shops etc…
Shopify allows you to manage products, payments, shipping etc…
In this post on Shopify we will be placing a special focus in particular on Shopify Design and designing your website with a Shopify theme.
Shopify's theme store contains hundreds of professional website designs to choose from when picking a theme for your new website. Many of Shopify's themes have actually been previously designed by world renowned professional graphic designers. Choosing a Shopify web design theme means you can get a great visually beautiful web design without paying the higher price that a custom made bespoke web design would cost you.
2Cubed have experts who are experienced with working with Shopify's web designs and themes and incorporating them into the end product of a great website design. As Shopify is such a designer friendly platform it allows our expert graphic designer the ability to have full uninhibited control over the complete visual look and feel of your website, this means that our graphic designer will be able to perfectly bring your vision to life as they have the freedom to do so thanks to Shopify.
To find out more about getting your website designed through using a Shopify theme web design please Contact 2Cubed today!

You can also contact us on 01 905 8114 or 051-440425, email hello@2cubed.ie
Please feel free to follow and interact with us on the following profiles.
Get A Quote
Phone us on
051-440425
,
01 905 8114
or if you'd prefer you can fill out our 'Get a Quote' form below and we will be in touch very soon.
Data Protection Notice:
The information you supply to 2Cubed through this form will be held and used by us solely for the purpose of responding to your request and will not be retained for any other purpose. Please ensure your details are correct before clicking send.