As structured data becomes more important, you are likely to see the term more and more. So what exactly does it mean? And what does it mean for your website? We'll explain in more detail below.
Google and other search engines are always working hard to understand the content on your website. By implementing structured data, you can ensure you give the search engines clear and explicit information, allowing more accurate and descriptive search results for the end user.
By doing this, your website visitors may see more rich and more interactive results on the search page.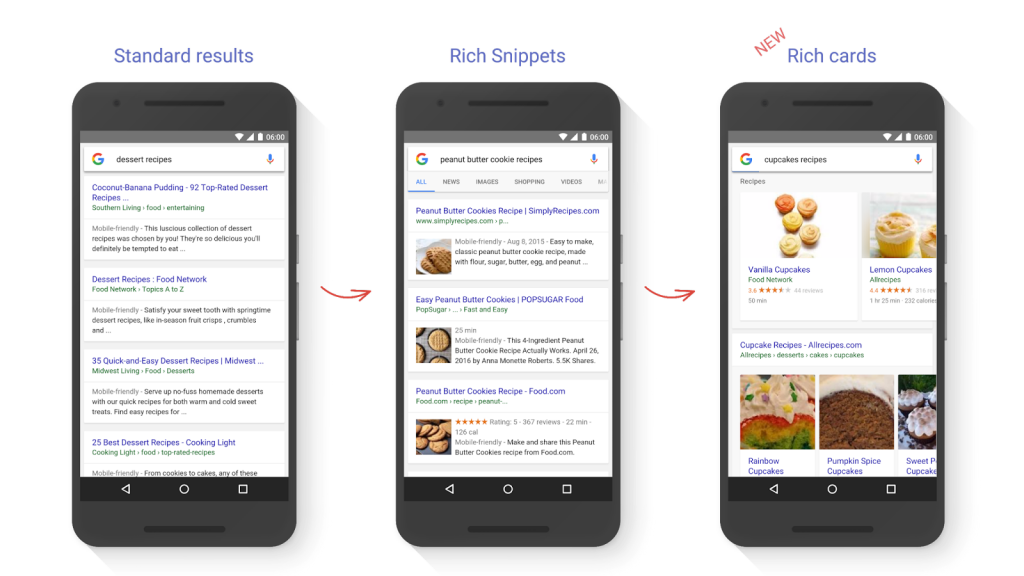 You can see more descriptions of these search results by clicking here – https://developers.google.com/search/docs/guides/search-gallery
Most of the major search engines combined to create a special project Schema.org. The Schema.org website gives more info on how this data is populated and shows examples of these 'schemas' and how they should be used.
Why does this matter?
Structured Data is an important element of SEO nowadays. Any information you provide to Google in a clear and easy manner, means they gain a better understanding of who you are and what your website is about and can only help to increase rankings.
At 2Cubed Web Design & Development, we can assist you with any of the needs above, allowing you to take advantage of structured data best practices. We offer a number of services to help you grow your online presence. Check out our list of services – https://2cubed.ie/services/