Website Management
At 2Cubed, we provide complete website management along with our website maintenance services. Depending on the needs of your business, this can often be overlooked once a site is live and this can cause some serious issues on your website including numerous technical errors and subsequently a drop in Google rankings.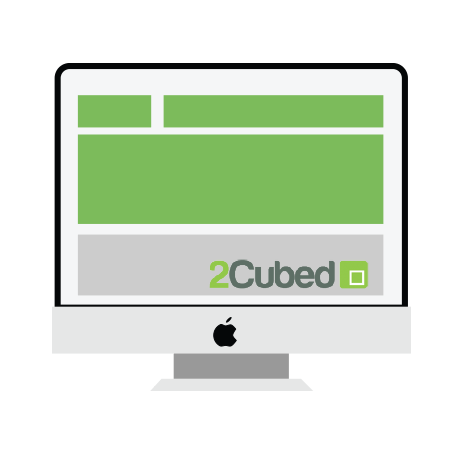 What are the differences between management and maintenance?
Website Maintenance
For businesses who want scheduled changes on a monthly or weekly basis. We provide reporting and performance on changes and updates. Stephen, our content writer, builds newly optimised content, blog posts, page level optimisation, and product level optimisation reporting on the last months performance and the goals for the coming month.
Website Management
As mentioned above, this includes fundamental core updates to your website; plugin updates, security updates & patches, fixing code, website speed and much more.
By addressing these features, your website will be in a great position moving forward to help you meet your goals.
Contact Us
For more information or to discuss some possibilities.
Give us a call on 051 440425 | 01 905 8114 or email us at hello@2cubed.ie