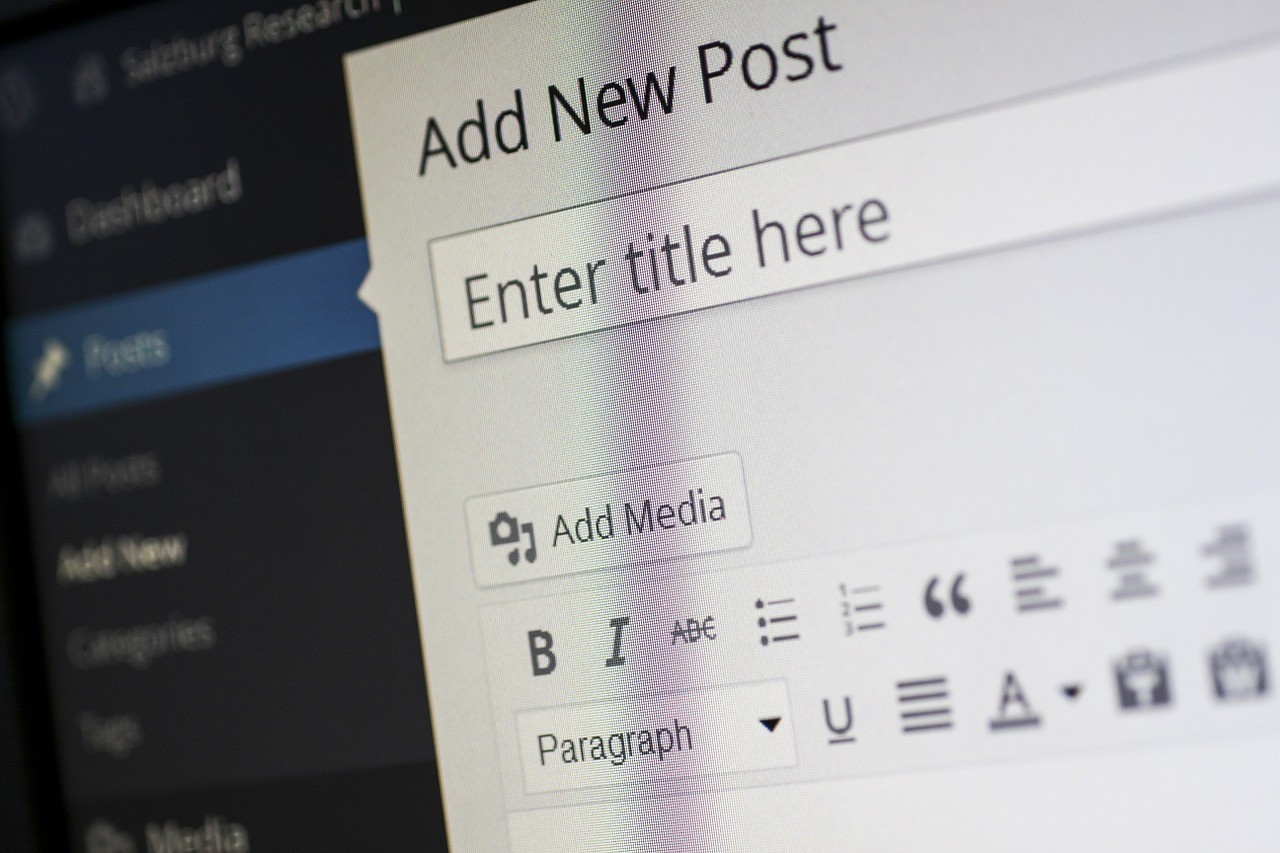 If your site uses WordPress, you're probably familiar with plugins. Plugins are there to make life easier, essentially. We've gone through some of the top plugins on WordPress and picked out 8 that you may want to consider for your site.
These are just some of the tools you can use to improve your WordPress site. *Please be aware that installing and updating plugins on your website may cause some issues*
At 2Cubed Web Design & Development, we can assist you with any of the needs above, helping you decide on and install / updating plugins. We offer a number of services to help you grow your online presence. Check out our list of services – https://2cubed.ie/services/
Contact us today for more information on the services we provide – Contact Us
Please feel free to follow and interact with us on the following profiles.
Get A Quote
Phone us on
051-440425
,
01 905 8114
or if you'd prefer you can fill out our 'Get a Quote' form below and we will be in touch very soon.
Data Protection Notice:
The information you supply to 2Cubed through this form will be held and used by us solely for the purpose of responding to your request and will not be retained for any other purpose. Please ensure your details are correct before clicking send.