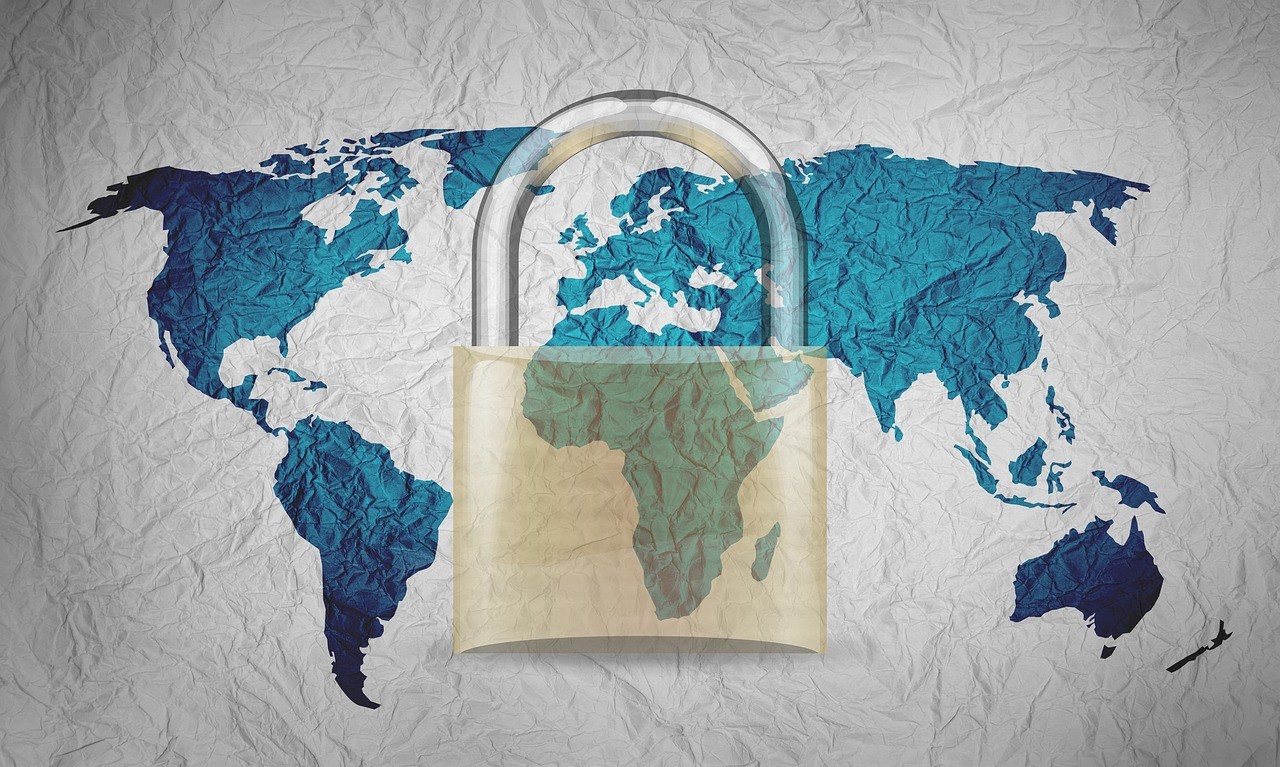 If your website does not have an SSL cert then you are severely limiting the chances of your website being successful. In August 2018 Google began to flag websites who had not gotten an SSL Certificate for their website. This means that Google will mark all websites that have not already migrated to HTTPS as being "not secure".
An SSL (Secure Sockets Layer) is the standard security technology for establishing an encrypted link between a web server and a browser. This link ensures that all data passed between the web server and browsers remain private and integral. If you don't have the SSL certificate, a secure connection cannot be established, that means, your company information will not be digitally connected to a cryptographic key.
When you wish to ensure that your website ranks consistently well on search engines you need to make it clear not only to Google but also potential new users that your website is safe to use and to browse on. By having an SSL Certificate your website will display as HTTPS and will not have the "Not Secure" message which will instill confidence in all users on the website that it is safe to browse and to use their credit card details to purchase any products/services that you may offer. Having HTTPS also instills confidence in Google who will reward you by pushing your website up the rankings higher than it would if your website was still HTTP.
Switching to HTTPS is simply the logical move, not only does it give your site more security, but it will also improve your rankings. To get your site to switch to HTTPS you will need to have an SSL Certificate. To inquire about getting an SSL certificate for your site get in touch with us today!
Please feel free to follow and interact with us on the following profiles.
Get A Quote
Phone us on
051-440425
,
01 905 8114
or if you'd prefer you can fill out our 'Get a Quote' form below and we will be in touch very soon.
Data Protection Notice:
The information you supply to 2Cubed through this form will be held and used by us solely for the purpose of responding to your request and will not be retained for any other purpose. Please ensure your details are correct before clicking send.