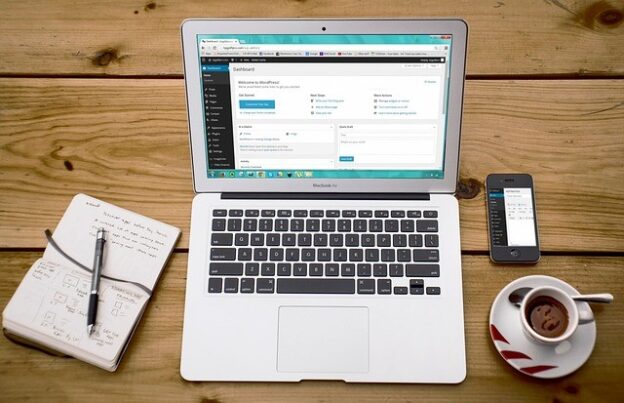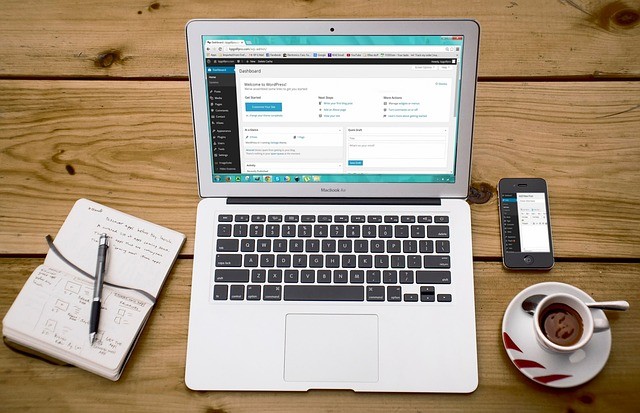 When you have made the decision to embark on the journey of getting your very own website for your business you may start to feel overwhelmed with where do you actually begin in this entire Web Development process. Well unless you are a web developer yourself the first step is to seek out a web design agency and get a quote from them to develop a website that you have envisioned.
Getting a web design quote is easy, what's hard is wading through the plethora of quotes and finding the right web design agency that offers you a web design quote that is not only suitable for your budget but also that you can entrust to make your vision of the perfect website a reality.
Whilst money and cost is obviously a big deciding factor when choosing a web design quote there are also some other very important factors that shouldn't be ignored when choosing which web design quote is the right one for you. In fact, ignoring these factors in favour of a "cheaper" quote might well cost you more in the long term when it comes to fixing website issues and problems that could have been easily prevented by going with the right web design agency for you. The following are questions one should always ask themselves:
Will the Website be bespoke?

This is a very important question to ask as this will ensure that you weed out any web design agencies who simply just use templates when developing websites. By ensuring that the web design agency you choose creates bespoke websites ensures that your website will have it's very own unique web design and style which will make it stand out from the competition.
What Platform will be used?

It's important to know what cms (Content Management System) your website will be developed on such as WordPress, Drupal etc… It's important to know what platform your website will be designed and developed on because at the end of the project when you take control of the website you will need to be familiar with the CMS to actively be able to make changes and run the website yourself from a content management point of view.
What projects has the company worked on before, portfolio?

Does the company have a portfolio of their previous work? If so make sure to check out some of these websites. By looking at how they are designed and working you will get a good insight into what your website will end up being like when fully designed and developed. If your website is focusing on a certain industry such as beauty or pharmaceuticals make sure to check if the web design agency has past experience with creating websites for other businesses in the same industry as yours.
Choosing a web design quote from a web design agency or web development agency is a huge decision and one that shouldn't be made lightly. By asking yourself the above questions you can minimise the risk that you make a bad choice.
2Cubed are an Award Winning Website Design Company in Ireland with offices based in Wexford & Dublin. 2Cubed provide a range of online services for small and medium enterprises including Web Design, Web Development, and eCommerce Website Design. We offer well-designed and appointed websites for all levels of business. 2Cubed Web Design Wexford and Dublin also helps monitor and assist your progress post-launch, so that you're given every chance of growing your website or application into a booming online business.
Please click on the link below to get a web design quote.